What's new in Mahara ePortfolio
1. Menus for Content, Portfolio and Groups
The navigation has changed to a more app-style similar to mobile devices, and so access to these menus is now via the hamburger icon at the top right of the screen.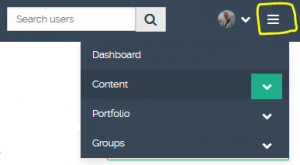 2. Pages and collections
Access to page collections and individual pages are now combined in a single screen which is accessed via the Portfolio menu.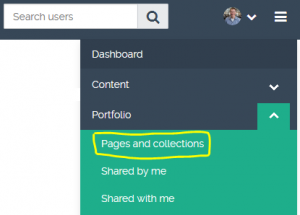 Collections are shown with the number of pages they contain (circled below).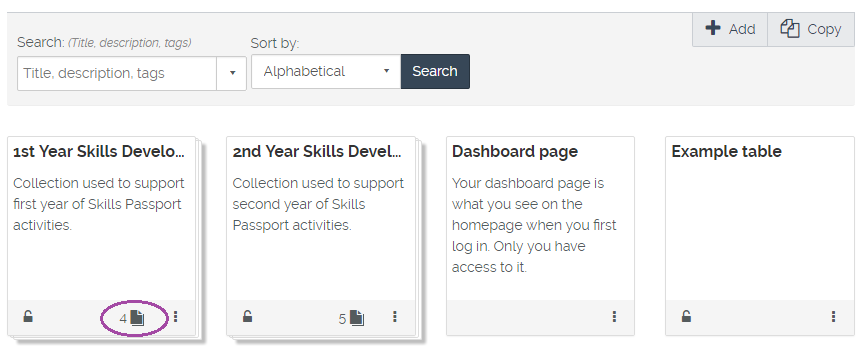 Further options for pages or collections are available as shown.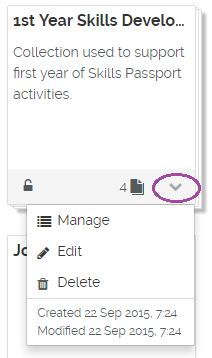 3. Printing Pages
A new print stylesheet allows a portfolio page to be printed without showing URLs.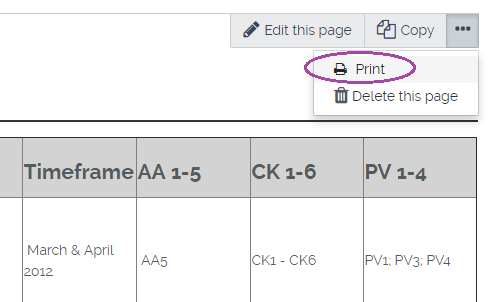 4. Portfolios shared with me
If other people have shared pages or collections with you then these are available from the hamburger icon.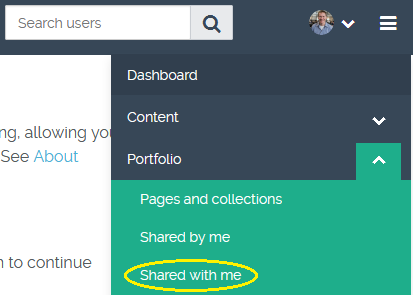 5. Dashboard – Latest changes I can view
Personal portfolios are not displayed in the "Latest changes I can view" block anymore, only other people's portfolios to which you have access. This should help reduce the concern that other people can see your portfolios only because you saw them in the block. You control fully with whom you can share your portfolio.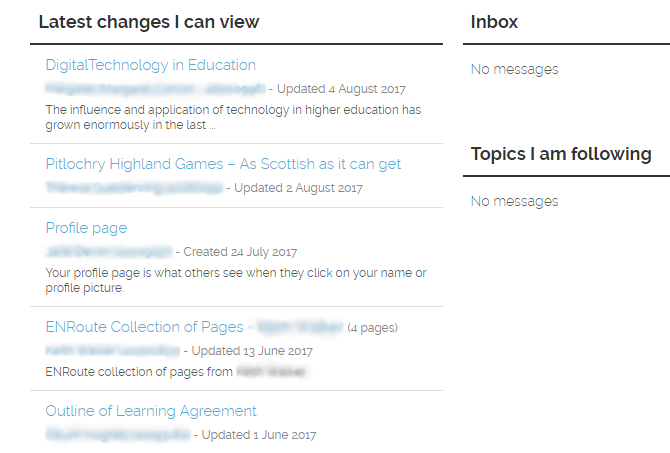 The Dashboard is fully customisable and you can remove this block if you wish.

There have been some significant changes to Mahara after the recent upgrade and here are the most noticeable ones.