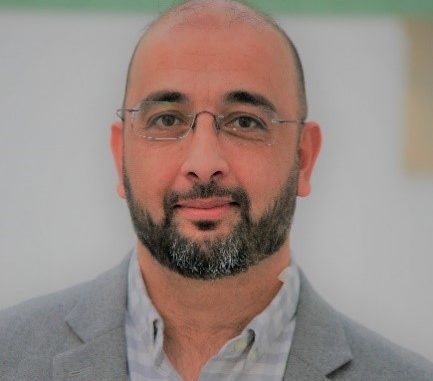 Potential in solar energy research
Our next talk in the lunchtime solar seminar series is by Dr Nazmi Sellami on Thursday 10th March at 12pm. This will be held online and FREE to attend. All are welcome!
The solar energy field has witnessed an increased development in the past decade. Solar energy research covers a wide range of expertise and disciplines providing an excellent opportunity for collaboration. It provides potential solutions to energy transition and to global issues like sustainable/affordable access to energy and CO2 emission. In his talk, Dr Nazmi Sellami will present his research work and projects in solar energy. He will also highlight collaboration opportunities in solar energy research and innovation.
Please register here.
Dr Nazmi Sellami is an Associate Professor in Mechanical Engineering and Research Lead at Edinburgh Napier University. His research is rooted in the field of renewable energy systems, with a special focus on solar energy including the characterisation and design of thermal and photovoltaic solar devices for various types of applications, and especially for building integration. Dr Sellami has worked on various multidisciplinary projects including quantifying and monitoring potential ecosystem impacts of geological carbon storage and, scalable solar thermoelectric and photovoltaics.