Come and explore the innovative world of learning that lives at The School of Computing, Engineering & the Built Environment at Edinburgh Napier University. Get hands on with Formula Student Team Napier's race car, driving simulator, robots and more.
Formula Student Team Napier will take centre-stage and we will have a number of other exhibits which will be "hands-on" and interactive.  Do come along and have a go at some of our exhibits!  The event is FREE to attend and we'd love to see you!
When?
Tuesday 16th May Evening Drinks and Canapes Reception (5pm-7pm) – Invite-only to Industry stakeholders
Wednesday 17th May (10am-4pm) – Open to the general public and local community. 
Thursday 18th May (10am-4pm) – Schools and colleges
Where?
Glassroom, Merchiston Campus, Edinburgh Napier University, 10 Colinton Road, Merchiston EH10 5DT
Contact?  Email:  scebeevents@napier.ac.uk for more details.
What to expect? Here's a sneak preview of just some of the exhibits that you will see at the Exhibition: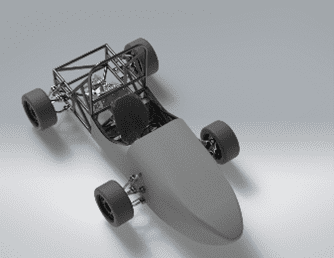 Take a look at Formula Student Team Napier's race-car. The team competes in a competition called Formula Student, which is essentially the student version of Formula One, where teams have a year to design & build their car and then they come together to compete at Silverstone.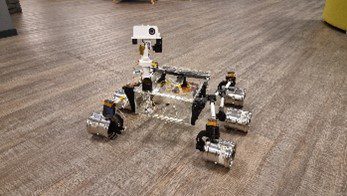 Mars Rovers are some of the most complex robots ever built. MIMAS is a functional scale model of a Mars Rover, built from scratch and equipped with a functioning robotic arm for on-surface operations, and an autonomous navigation algorithm based on Python and OpenCV.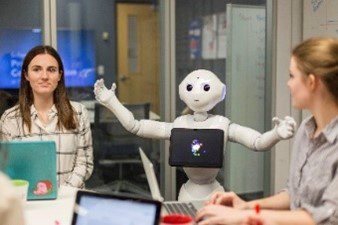 Meet Pepper! Our sociable robot will engage with you on topics such as dermatology.
Meet our Autonomous robots. They can move widgets around the factory going places where it's not safe for humans to go.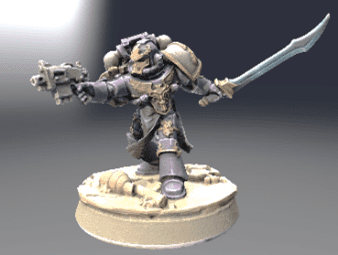 Ever wondered what the future might be after photographs and video? 3D scanning may well be the way we document our lives and experiences in the future! But how is it actually done? Come and find out at our Exhibition!