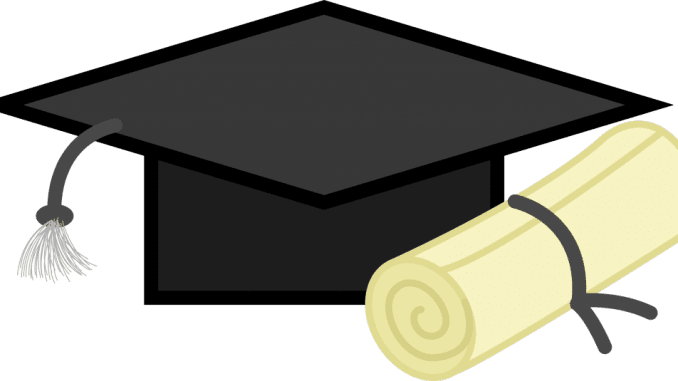 8 fully funded PhD scholarships in the School of Engineering and the Built Environment of Edinburgh Napier University
The School of Engineering and the Built Environment at Edinburgh Napier University
Edinburgh Napier University is the '#1 Modern University in Scotland'. An innovative, learner centric university with a modern and fresh outlook, Edinburgh Napier is ambitious, inclusive in its ethos and applied in its approach.
The School of Engineering and the Built Environment (SEBE) is one of 6 academic school units at Edinburgh Napier. Its mission is to deliver high quality education and research to add value to the social, cultural, and economic capital of the communities it serves. Through alignment with the University's overarching research themes of Sustainable Communities, Information Society and Well-being, SEBE contributes significantly to the University mission. The School is also home to the Transport Research Institute and the Institute for Sustainable Construction.
Research Areas with the School of Engineering and Built Environment
The School of Engineering and the Built Environment is delighted to be able to offer 8 funded PhD positions under a new scholarship scheme. The scholarships will be based in one of our subject group areas: Construction and Surveying; Civil, Transport and Environmental Engineering; Mechanical Engineering and Design; and Electrical Engineering and Mathematics. The School research plan focusses around the following areas:
Sensors, IoT, Wireless communications, Robotics, Control and automation
Power electronics, Drives, Energy conversion and Renewable energies
Mathematical modelling, Applied mathematics, and Computational techniques
Sustainable energy systems – design, generation, modelling and storage
New sustainable materials for medical and renewable energy applications
Digital systems and smart manufacturing
Sustainable and offsite construction
Net zero buildings
Structural engineering applied to timber and ancient monuments
Geotechnics
Sustainable and smart transport and cities
As part of our recent significant investments in research, the School has recently recruited additional academics with outstanding research capabilities. Details of about academic staff and their research interests can be found here.
Research projects proposed by staff are available here. Proposals on topics not advertised on the blog but related to the areas of interest for the School are encouraged too.
What we are looking for
Brilliant and motivated candidates, keen on advancing knowledge and developing applications to improve the world in which we live, by working on a project preferably in one of the above areas.
A background in any area of engineering, built environment, design, technology-related disciplines or computing. Other backgrounds may be considered if the application proves connivingly that they fit with a project to be carried out in a school of engineering and built environment.
Candidates should have, or expect to achieve, at least a strong undergraduate degree (2:1 or above). Practical experience in research or industry will be considered an advantage.
The scholarships
The scholarships will cover full tuition fees for both home and international students and will include a standard living allowance at the RCUK rate (Currently £15,609 per year) for three years. Some travel expenses to attend appropriate international conferences and seminars will be available.
Applications
Information on the application process and the documents required are available here. The applications can be submitted here.
The application should indicate "SEBE studentships 2022" as a project code. If you are responding to one of the advertised projects, please use the corresponding title as project title. If you are proposing your own project but are interested in working with a specific member of staff, please make that clear in the application.
Besides what described on the abovementioned University website, for this specific call candidates must submit a CV, and their research statement must include an outline of the project also when the application responds to an advertised project. The outline must be no longer than 3 pages excluding references.
All applications must be received by the 14th of April 2022. Interviews will take place in April and June. Those who have not been contacted by the 15th of May 2022 should assume that they have been unsuccessful. The successful candidates will start on the 1st of October 2022.
Informal enquiries should be directed to Professor Hongnian Yu (Head of Research, SEBE) or Professor Achille Fonzone (Postgraduate Research Lead, SEBE) or Dr Keng Goh (Deputy Postgraduate Research Lead, SEBE)