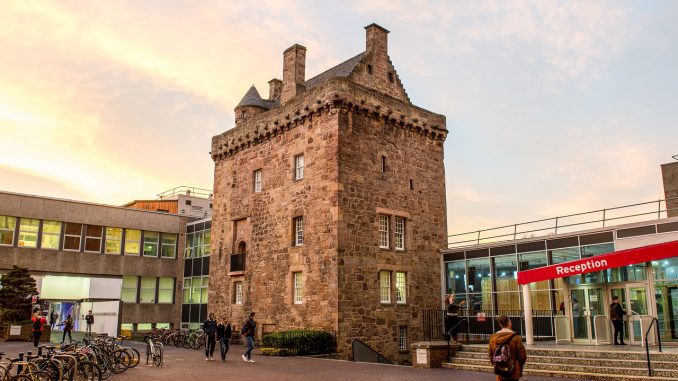 Join us for this special online event, focussing on Graduate Apprenticeships in Engineering offered by Edinburgh Napier University. This is taking place tomorrow, Thursday 10th March at 12pm-1pm and is free to attend. This event is suitable for employers and employees interested in the below courses:
GA (BEng) Civil Engineering
GA (BEng) Design and Manufacture
Attendees will have the opportunity to hear first-hand from Edinburgh Napier staff, current apprentices on the above courses, as well as from our current partner employers. Whether you are interested in enrolling on the course yourself, looking to recruit new apprentice engineering talent to your organisation, or keen to offer a Graduate Apprenticeship opportunity to your existing employees, the event is sure to be of relevance.
Please register here.