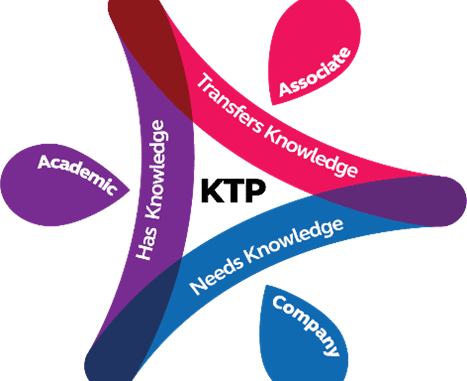 Knowledge Transfer Partnerships (KTPs) are designed to build long-lasting and mutually beneficial collaborations between the working and learning worlds and link forward thinking businesses with the UK's world class knowledge bases to deliver innovation projects led by inspired graduates.
The School of Engineering & the Built Environment has a history in these exciting collaborations with industry with company partners including, Action Cable Ltd, Icopal Ltd, A.Proctor Group, Simpson Strong-Tie Ltd and the City of Edinburgh Council to name but a few. In subject areas as diverse as energy benchmarking, rheological behaviour, electro-mechanical technology, novel materials and novel nanotechnology.
SEBE are delighted to be involved in a new KTP with Mike Stoane Lighting Ltd on a project to develop a dedicated methodology and benchmarks for the whole life carbon assessment of lighting products.
The Academic Lead on the project will be Professor Francesco Pomponi.
To learn more about KTP visit https://www.ktp-uk.org or speak to the East of Scotland KTP Centre on 0131 455 2686