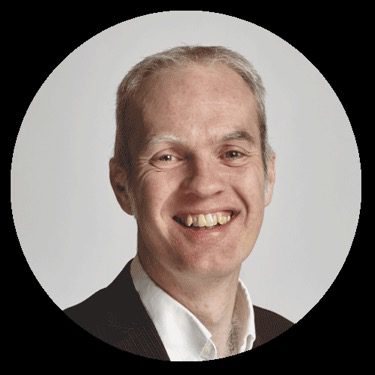 On Thursday 12th November at 1pm, Mat Wasley, part of KTNs Enabling Technologies Team will go through some fundamentals of good application writing. His presentation will be particularly relevant for those of you who are looking to apply to one of the many Innovate UK competitions but also for European funding too but the guidance he will give is equally transferrable across other grant programmes. We think that it will be of interest to early-career researchers but all of us get rejected from time to time and thus anyone who intends to write their next grant should consider attending.
Mat began his career in defence science with the Defence Research Agency (now QinetiQ), moving from applied research to project management and then business development. He then worked for a time at the Defence Diversification Agency, before moving to a knowledge transfer role at the University of Birmingham. Prior to joining KTN, Mat was Business Development Manager for the Scottish Universities Physics Alliance, where he was responsible for knowledge exchange in a broad sense including public outreach as well as more traditional commercial activity. He helps companies to grow by developing collaborations, supporting the innovation process, and enabling access to funding and finance.
KTN's Access to Funding and Finance team have produced a Good Application Guide which aims to help you submit high quality proposals, giving you the best chance of success. The key feature of a good application is keeping to scope; this may be obvious but if you get this wrong, you're out before the assessor reads your application, and some applicants do get it wrong!
Link to seminar.
Meeting number: 137 018 9287
Password: N3JmSCTUc77
Host key: 221602
Any enquiries should be directed to:  damian.stantchev@napier.ac.uk