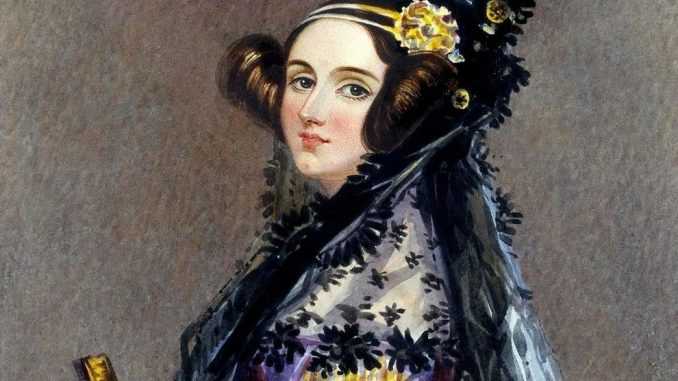 Dr Carol Marsh is giving a presentation on the 14th October to celebrate Ada Lovelace Day.
Many fascinating women have worked in computing since Ada Lovelace's first ground-breaking work in computer programming. Women started off as 'Human Computers', then with the advent of Electronic Computers, they became programmers. Women innovation's in computing have changed modern life, but they have remained hidden until now.
In this talk by Dr Carol Marsh, Deputy Head of Electronics Engineering at Leonardo, which celebrates Ada Lovelace Day, we will learn about some of the women whose work still directly affects us today.
Anyone can attend the online webinar. See more details and how to register here.