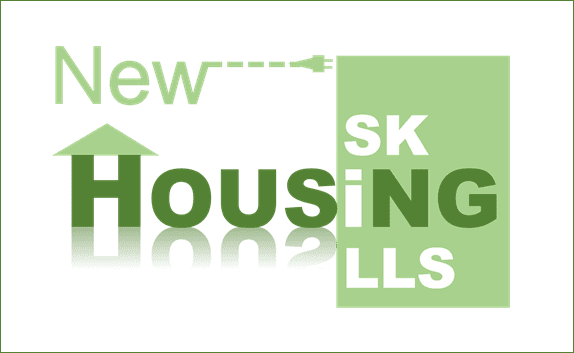 A new report published by Scottish government outlines 40 recommendations for the public and private sector to support future skills for new housing over the coming years.
The report was authored by Professor Sean Smith who chaired the government short life working group involving skills bodies, industry organisations, companies and HE and FE providers.
The report details areas of future activity in relation offsite construction skills, attracting new entrants, outreach to schools and social media and supporting statutory functions such as planning and building standards.
The report was launch by Cabinet Secretary Aileen Campbell at the Homes For Scotland Annual Awards in Edinburgh on 17th May.