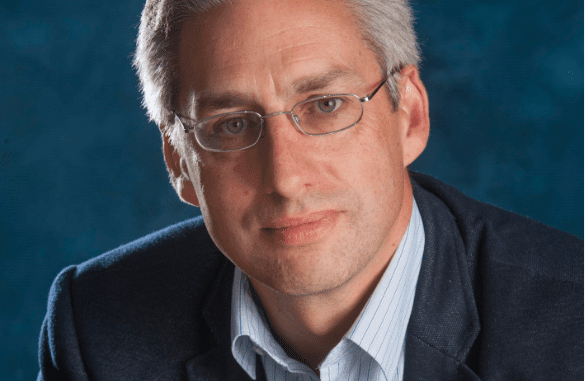 Professor Sean Smith will be giving a keynote address at the International Conference on Sustainable Design in the Built Environment (SDBE). The London conference being held in The Crystal is supported through the Newton Fund and brings together over 100 countries.
Prof Smith will be presenting on the Future of Global Housing: Design, Innovation & Sustainability. The speech will include aspects such as the 2 billion new homes demand in next 80 years, the sourcing of sustainable materials and new construction innovations required.
Other speakers include the Director of Zaha Hadid Architects and experts from Skidmore Owings & Merrill.
Sean is Director of the Institute for Sustainable Construction and Professor of Construction innovation at Edinburgh Napier University. Sean stated "I am delighted we have the opportunity to engage with so many countries in what are key future challenges. Our research staff and centres within the Institute for Sustainable Construction are developing and delivering many impactful outcomes to support sustainable design and construction for the built environment. This conference allows us the opportunity to widen the knowledge transfer and engage across multi-discipline areas"
The International Conference for Sustainable Design of the Built Environment: Research in Practice (SDBE 2018) will be held in London, UK on 12th-13th September 2018.SDBE 2018 conference will provide an opportunity for researchers, academics, architects, urban designers, engineers, building consultants and professionals to meet and share the latest knowledge, research and innovations in sustainable building design, building performance, simulation tools and low carbon building related technologies.
The conference focuses on Research in Practice in sustainable design, building energy performance, sustainable urban design and planning with an emphasis on a balanced approach to environmental, socio-economic and technical aspects of sustainability in theory and practice. The conference will form a platform to demonstrate state-of-the-art strategies and best practice across the world for integrating sustainable design approaches in the built environment.