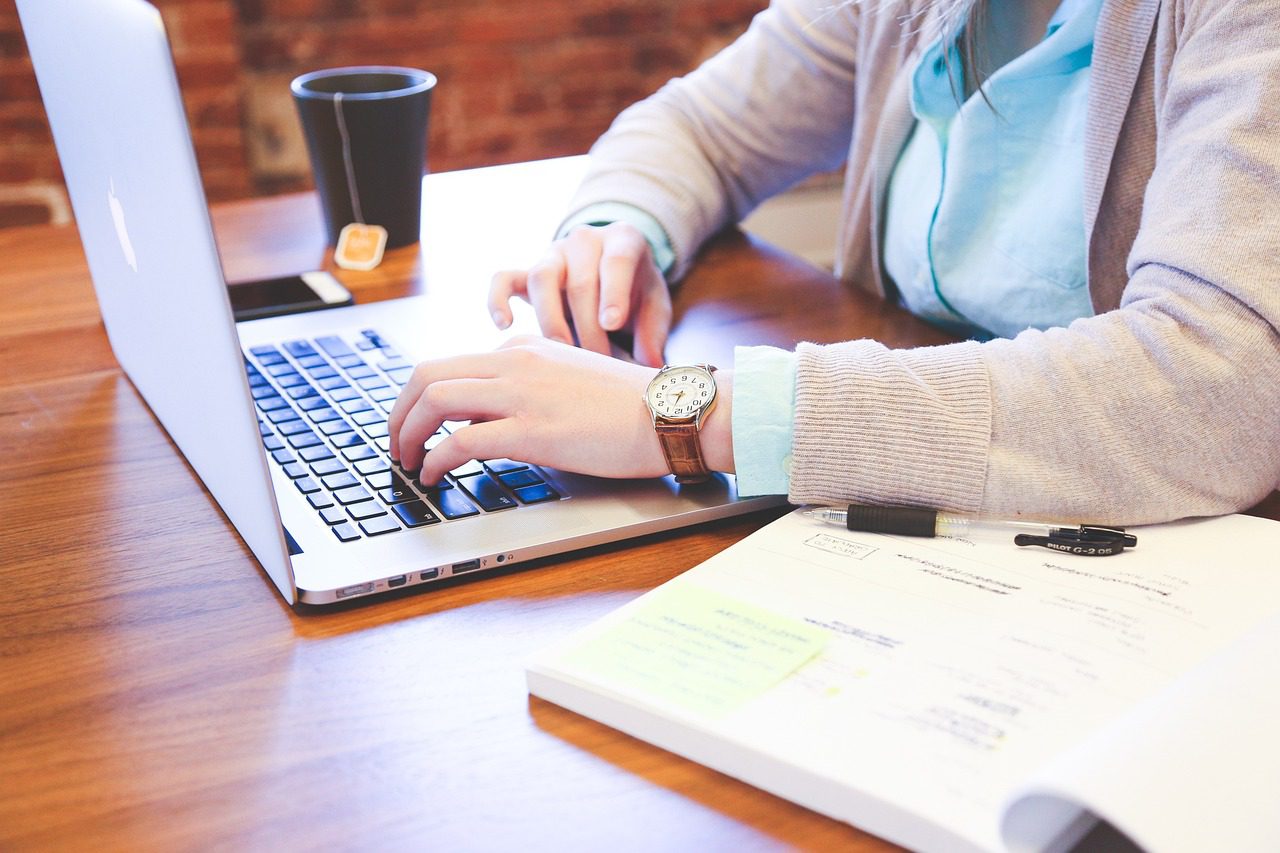 Are you considering pursuing a PhD to help create a better world? Look no further than Edinburgh Napier University, the top modern university for research power in Scotland and among the first 600 universities in the world according to the prestigious Times World University Rankings 2024.
The School of Computing, Engineering and the Built Environment is the largest of the five schools at Edinburgh Napier University. With a practical focus on adding value to the social, cultural, and economic capital of the communities it serves, recently the School has invested heavily in research staff and facilities, making it an excellent environment for those seeking to embark on a PhD journey.
The School is now continuing to invest in research with a large number of fully funded 3-year PhDs in Applied Informatics; Built Environment; Computer Science; Cyber Security and Systems Engineering; and Engineering and Mathematics. Students are expected to start on 1st October 2024. Details on the projects we are funding and on the application process can be found here. The deadline is 3rd December 2023. 
We look forward to seeing your application! If you need more information, please email SCEBERDL@napier.ac.uk