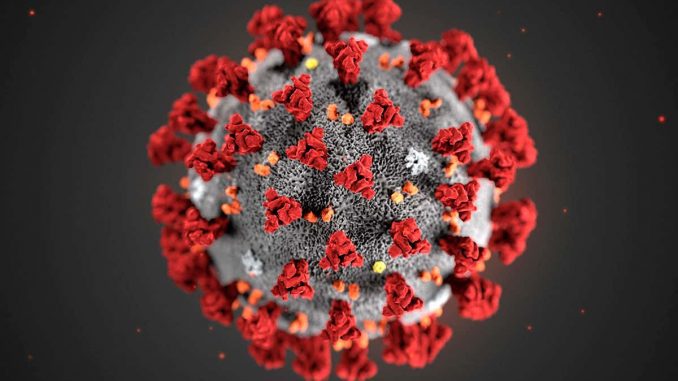 Innovate UK has launched a new competition looking for business-led innovation in response to global disruption following the COVID19 pandemic. The competition closes on 17th April.
UK businesses can apply for a share of up to £20m to respond to new and urgent needs in UK and global communities, generated as a direct result of social distancing, across a number of priority areas such delivery businesses to food manufacturers, entertainment, financial services, healthcare, hospitality, retail, transport and community support.
Designers play a critical role in helping innovators shape these new product and service ideas. Providing support to help businesses understand user need, explore market opportunities, rapid prototyping/3D printing, with extensive knowledge and experience to support and de-risk the quick development process, would help innovators get these products to market quickly and effectively.
If you have ideas for solutions across these priority areas that you could foresee through to commercialisation, or if you have clients who you can support and shape their R&D processes to help get these products to market quickly you can apply for a grant of up to 100% of your project costs up to the maximum of £50k (paid in advance of the project start date) from Innovate UK.
Whilst solutions are likely to feature cross-cutting digital solutions, they should tackle new or emerging societal or industry needs in the wake of the Covid-19 pandemic. Some emerging needs may be; healthcare, PPE, community support services, education and culture, entertainment, remote working, sport and recreation or wellbeing.
More information here.
UKRI will fund up to 18 months' of research activity that has the potential to make a significant contribution to the UK's response to the COVID-19 pandemic and its impacts.
UKRI has also put in place special arrangements to allow researchers to use existing UKRI funding to address COVID-19 research priorities.