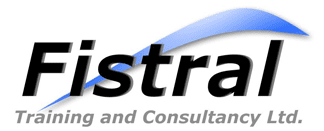 Fistral have released a number of free short project management training videos.
Fistral are offering some free PM and Risk mentoring/coaching 'pro bono' trainer time for public health, research, or any company or customer who is involved with the Covid-19 pandemic response and would benefit from a few hours online mentoring, coaching or Project Management or Risk support. The only stipulations are that it must be:
• A non-profit project or initiative; and
• A genuine project arising from the current crisis to provide a public health service, essential technology or research
This might be of use to some of the researchers who are responding to the emergency COVID-19 funding calls from CSO/UKRI etc – please get in touch with Fistral directly at info@fistraltraining.com or call +44 (0)141 636 0290 if this would be of interest.