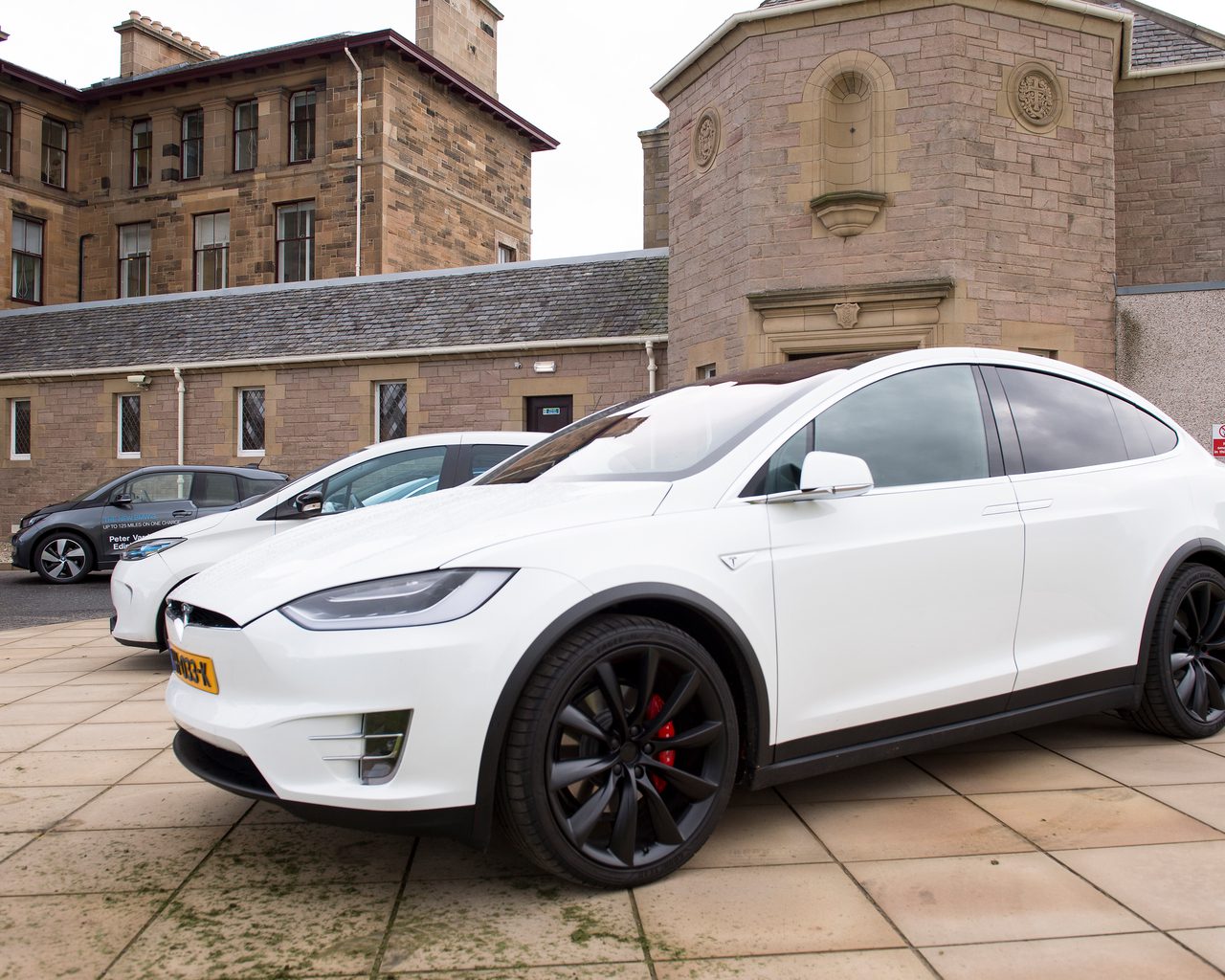 The adoption of EVs plays a pivotal role in the pursuit of a sustainable and low-carbon future, but we need the next generation of talent to choose careers in the electromobility field to maximise its potential.
To raise awareness, inspire our young people and foster the transition to a greener transportation system, Dr Stathis Tingas and Dr Firdaus Muhammad Sukki launched the Electric Avenues campaign.
The transition to EVs will create new jobs in a variety of sectors, including manufacturing, technology, infrastructure development, and renewable energy. The career opportunities in electromobility are already lucrative – and are only going to grow. According to a study by The European Association of Electrical Contractors (AIE), the full electrification of the passenger car market across the UK and Europe will generate 1.2 million jobs by the year 2050.
The full article can be found here.