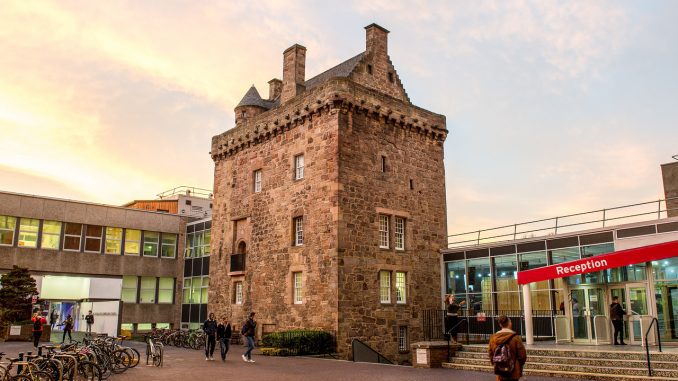 Edinburgh Napier University's School of Computing, Engineering and the Built Environment has been recognised for its contribution to cybersecurity by the National Cyber Security Centre (NCSC).
The UK government organisation, which aims to promote and maintain the country's cyber resilience, has presented SCEBE with a Gold award for its Academic Centre of Excellence in Cyber Security Education (ACE-CSE).
The award acknowledges the key role ENU has played in promoting the advancement of cybersecurity within and outside the University. The ACE-CSE infrastructure aims to enhance the teaching and promotion of the subject.
ENU joins 11 other UK institutions in receiving the gold award, following the creation of ACE-CSE in 2020 – and is one of only two in Scotland.
The full article can be read here.