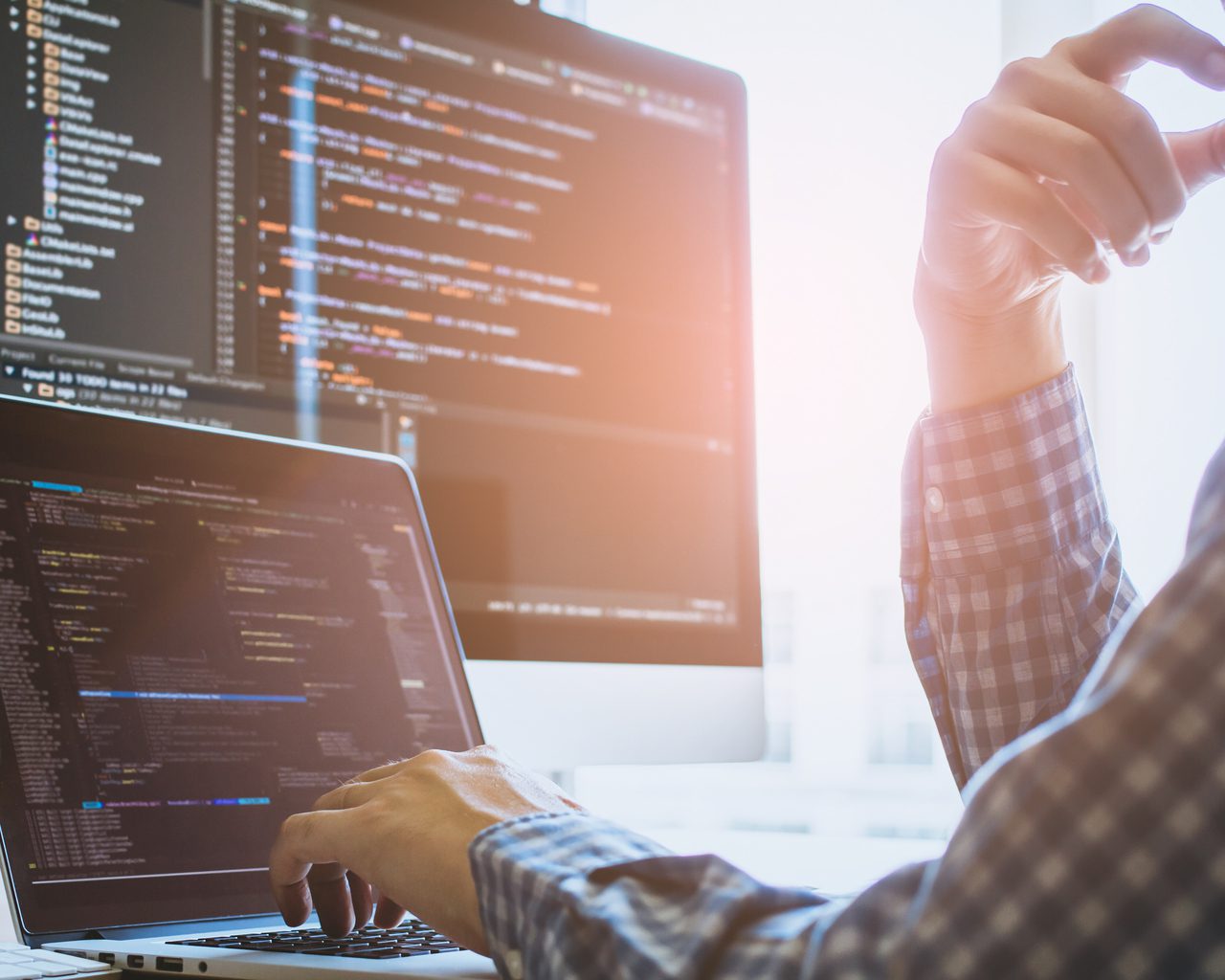 The School of Computing, Engineering and the Built Environment is hosting an HPC training session (HPC Carpentry) at Merchiston Campus (The Glassroom) on 11th and 12th April. The training is delivered by a team from the EPCC (Edinburgh Parallel Computing Centre) and you will get hands-on experience on ARCHER2, the UKRI funded high-performance computer. It is on a first come first served basis, so best hurry to guarantee your place. It is open to anyone in the UK, but we have some advance notice now before it is advertised through their newsletter on Wednesday.
This two-day course introduces accessing remote advanced computing facilities via the command line and High-Performance Computing (HPC).
Day 1 will introduce how to use the shell in a HPC context and support in connecting to ARCHER2.
Day 2 will cover how to use HPC systems effectively.
Please note that the first day is optional in case you're already familiar with the shell. But do attend if you need a refresher or need assistance with connecting using your course account. More details, registration and how to opt-out of day one attendance on the course are here.
You will need to bring a laptop to participate. To connect to ARCHER2 you will need a SSH client of your choice (e.g. PowerShell, MobaXterm or PuTTY will do just fine). ENU managed laptop users: please ignore if the course page still states that you require admin privileges. This is being updated.
Registration and course administration is handled by the facilitator. Edinburgh Napier University is sponsoring the venue and catering.