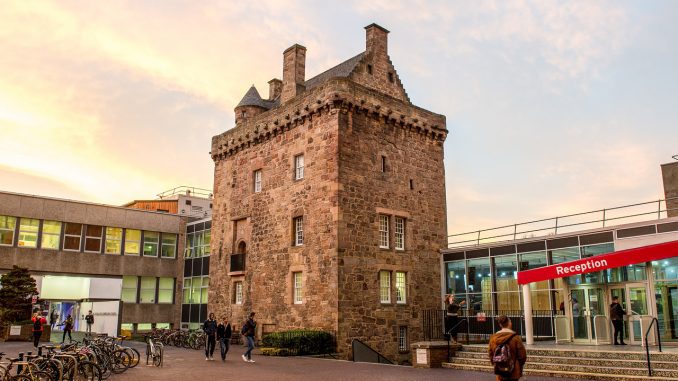 Edinburgh Napier University is ranked the top modern University in Scotland in the 2022 Times World University Rankings. The School of Computing, Engineering and the Built Environment is highly regarded and has invested recently heavily in research in terms of both staff and facilities to conduct world class research in a wide range of disciplines.
In the 2021 Research Excellence Framework (REF), our research was ranked top modern university in Scotland in terms of research power.
As part of our recent significant investments in research, we have recently recruited additional academics with outstanding research capabilities.
The investment in research is continuing with a large number fully funded 3-year PhD studentships being made available of which this is one. The studentship will cover full UK or international tuition fees and will include a standard living allowance at the RCUK rate (Currently £17,668 pa).
At this stage, we are recruiting students for following projects
Algebraic Modelling of Molecular Interactions in Biological Cells
Development of a Knowledge-Based System for Smart Manufacturing Factory
Nature Inspired Optimisation/Learning – Area 1: Evolutionary Robotics
Nature Inspired Optimisation/Learning – Area 2: Meta-heuristic Search/Algorithm-Selection in Combinatorial Optimisation
Preparation of nanocomposite-based electrodes and development of flexible energy storage devices
A brief description of the projects is shown below. More information on requirements and how to apply is available following the provided links.
The studentship is expected to start in March or October 2023.  All applications must be received by 14th December 2022. Those who have not been contacted by 10th January 2023 should assume that they have been unsuccessful.
More information about PhD degrees at Napier can be found here.
See also here.