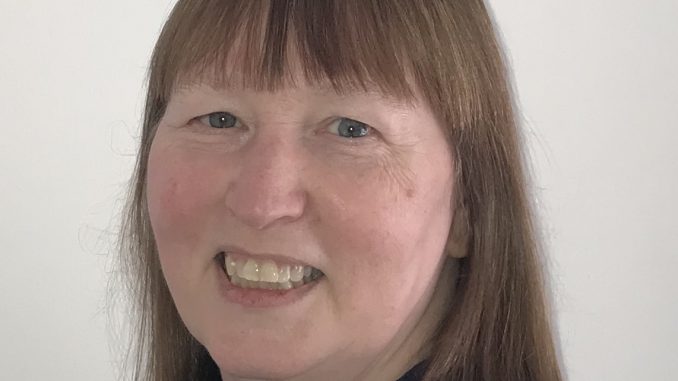 We are pleased to welcome Dr Carol Marsh as visiting professor funded by the Royal Academy of Engineering.
Dr Carol Marsh is Deputy Head of Electronics at Leonardo, Fellow of IET, Chair of IET Scotland and Past President of WES. Dr Marsh aims to run bespoke seminars which will introduce industry best practices to improve students' employability, run workshops which promote professional registration and provide support to female engineers and act as an ambassador for the IET.
Dr Marsh is hosted by the Smart Technology Research Centre (STRC) headed by Professor Tariq Muneer and Professor Hongnian YU.  She is going to work with the STRC team in developing research and innovation informed education programmes.