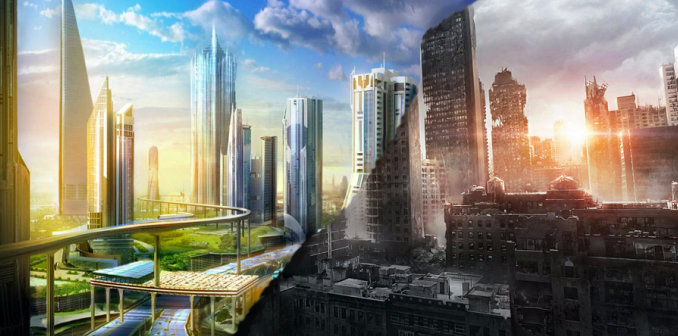 Event:  Blowing open the doors to the Future: experiential futures methods
Date: Wednesday 29th July
If you wish to attend the event, please email Ricardo Rodriguez  (ricardo.Rodriguez@napier.ac.uk) and he will provide you with the registration details, zoom link, timetable, etc).
Agenda:
10.15: Zoom Room opens; assistance with the Miro board is available then.
10.30: Start! Introductions – on Zoom and on the Miro board
10.40: Shared History – building a timeline
11.00: Overview of Futures Concepts and Tools
11.15: First Horizon: Causal Layered Analysis – digging into the systems, values, and myths underlying surface events
11.45: Break – 10 minutes
11.55: Third Horizon: Scanning for Change – identifying trends, emerging issues, weak signals, and wild cards
12.25: Futures Wheels, part I – cascading impacts of change creating paths to the future
12.45: Lunch Break – 30 minutes
13.15: Futures Wheels, part II – more change, more impacts
13.45: Alternative Futures – Manoa Scenario Building
14.15: Sharing Scenarios of Alternative Futures – identifying what we want – and what we want to avoid.
14.45: Build a Vision
15.00: Backcast – working backward from your vision to actions today
15.20: Debrief
15.30: Thank you – see you in our futures!
Short Bio Dr. Wendy Schultz
Dr. Schultz is an academically trained futurist with over thirty-five years of global foresight practice. She has designed futures research projects for NGOs, government agencies, and businesses. Wendy specializes in participatory futures workshops – most recently online for the ILO; other examples include F2F workshops offering foresight training in Kuala Lumpur; at A Temporary Futures Institute at the Museum of Contemporary Art in Antwerp; for Africa Knows in Arusha, Tanzania; with the Geneva Centre for Security Policy in Geneva, New York, and Bangkok; and in Budapest for Vodafone. These workshops are exploratory, provocative, and creative. Wendy teaches futures studies in the Masters Program in Strategic Foresight at the University of Houston; is a Senior Fellow of the Center for Post-Normal Policy and Futures Studies; a member of the Association of Professional Futurists; and a Fellow of the World Futures Studies Federation.