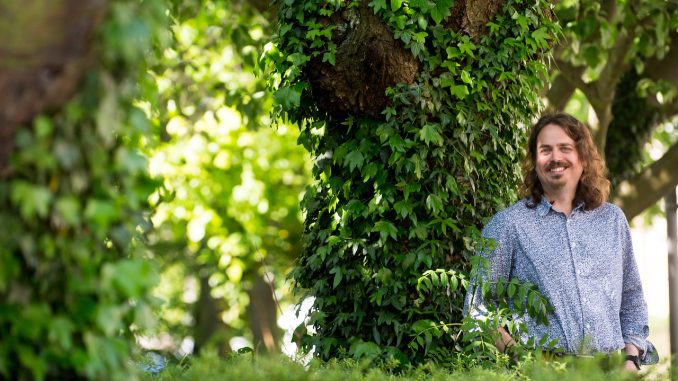 On Wednesday 24th February (1pm-2pm), Daniel Ridley-Ellis, Head of the Centre for Wood Science and Technology at Edinburgh Napier University is speaking at the All Party Parliamentary Group on Forestry and Tree Planting. This is a meeting focussing on using more home-grown wood. Dan will be drawing on research that has been carried out over the years through the Strategic Integrated Research in Timber and allied projects.
Join Paul Brannen, Director Of Public Affairs at CEI-Bois & EOS (the European bodies for the woodworking and saw-milling industries) will also speak about the enormous potential benefits of enhanced wood use and the challenges ahead. Caroline Ayre of Confor will also encourage more tree planting, more wood use and a virtuous circle of carbon reduction.
The Climate Change Committee (CCC) recommends that from 2025, at the latest, all new UK homes should be timber-framed. It says this could triple the amount of carbon stored in UK homes every year. If this became policy, it would revolutionise the UK wood processing sector. There could be major economic gains from reconfiguring UK construction along the lines set out in the government's green industrial revolution programme – and widespread use of timber in retro-fitting properties to make them more sustainable.
To sign up for the event, please complete the online registration form. You can also email: info@publicaffairs.coop.