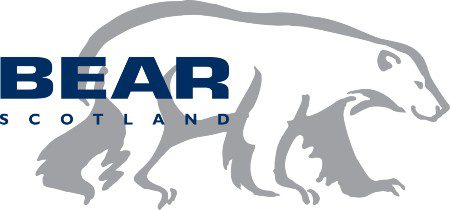 Road maintenance giants BEAR Scotland have launched a scholarship for civil engineering students at Edinburgh Napier University in memory of former chairman Bill Taylor.
From academic year 2021/22 onwards, the Bill Taylor Scholarship (BEAR Scotland) will provide £3400 to support an undergraduate through the latter years of their degree.
The scholarship in his name will be open to students pursuing MEng and BEng (Master and Bachelor) civil engineering courses at the University. Students will be eligible to apply during their second year, with the award confirmed upon successful entry into year three.
As well as financial support, the scholarship will see each year's successful student offered work placements and a place on BEAR Scotland's graduate training programme after completion of their degree. BEAR Scotland will also continue to support the University's careers events and its wider work placement programme.
Read more here.
See also articles in Project Scotland, Scottish Construction Now and North Edinburgh News.