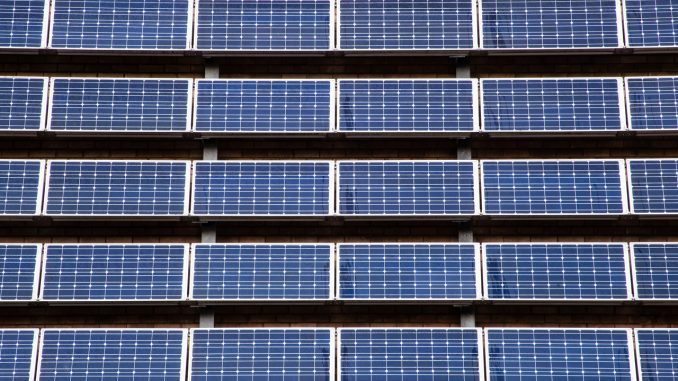 Edinburgh Napier University is delighted to bring you a series of monthly lunchtime seminars on Solar Energy. These will be held online and FREE to attend.
Come and join us at our first one on Wednesday 19th January at 12pm-12.45pm. Prof Tariq Muneer will speak about ''Solar energy at Napier.' He will address the issue of climate change and reflect on how solar energy may prove to be a saviour for the planet.
Please register here.