Edinburgh Napier's School of Engineering and the Built Environment (SEBE), working in partnership with Edinburgh Napier Widening Partecipation and Outreach team, has invited pupils from Firrhill High School, St Augustines High School, and Wester Hailes High School to engage in a solar and wind power workshop with Padlox Escape Room.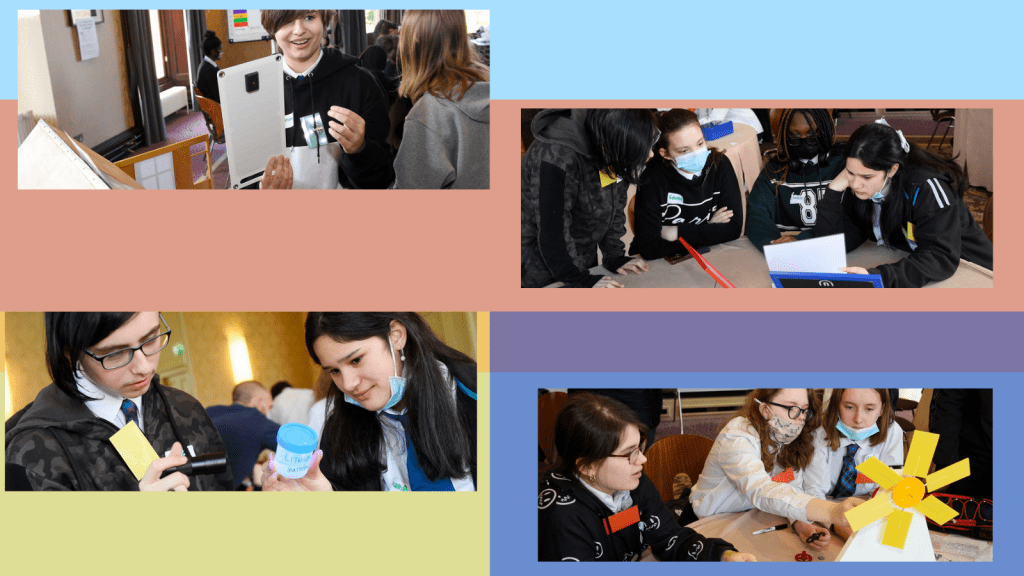 Pupils had the possibility to engage in puzzles designed to promote collaborative learning, creative thinking, problem-solving and communication skills, and activities that has brought wind, solar and other renewable energies to life in the classroom, including using wind turbines & solar cells to generate electricity. Students have been exposed to science and technology concepts as well as geography, socio-political discussions and career options in these industries.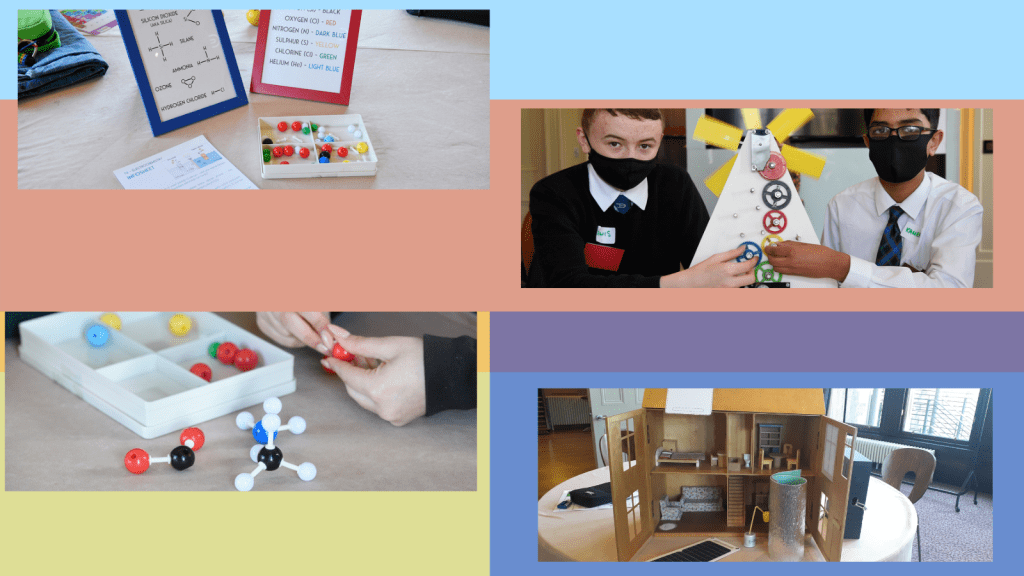 The event was a success, pupils engaged enthusiastically in the activities, while learning about renewable energies!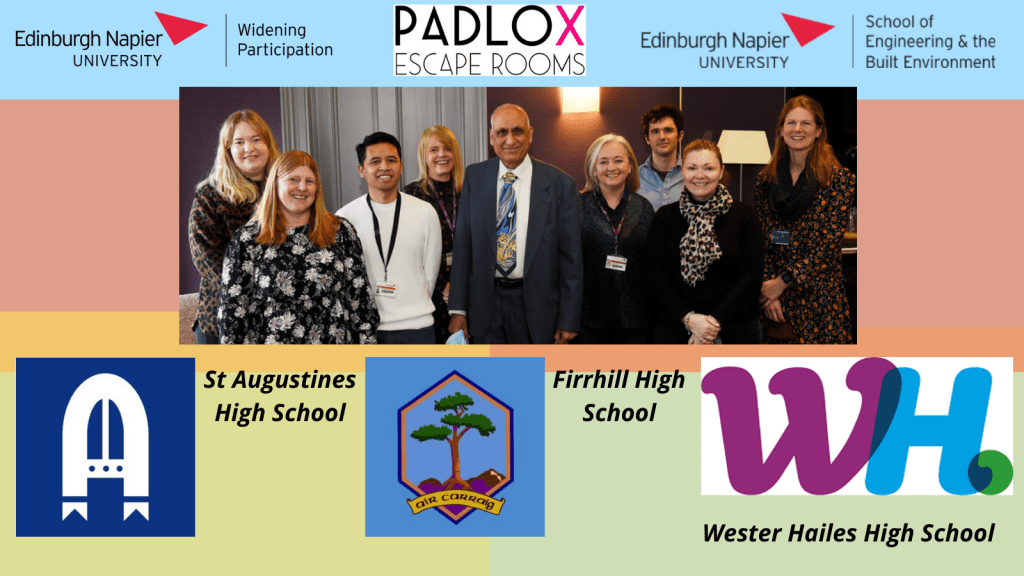 The workshop is funded by the UK and Scottish Governments under the HCI Skills Gateway scheme.
If you're interested in being involved in a future event, please email sebeevents@napier.ac.uk.