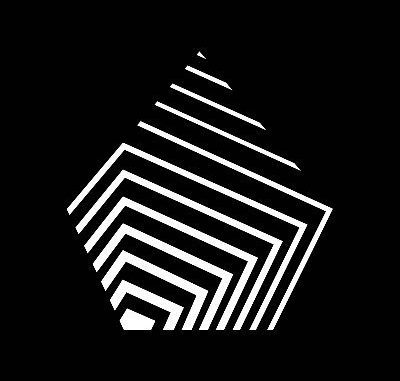 We are delighted to announce the appointment of three visiting professors:
Dr Jo Zhou, National Grid
Dave Pearson, Director of Star Renewable Energy and Director of Innovation-Star Refrigeration
Dr Junaid Syed, Senior Vice President of Engineering & Operations at Curvalux
This is as a result of Dr Zuansi Cai's and Dr Chan See's successful applications to the Royal Academy of Engineering (RAEng) Visiting Professors scheme for 2022/23. The RAEng award will fund these visiting professors to conduct teaching for our BEng Energy and Environmental Engineering for 3 years.
Dr Junaid Syed is implementing novel high-capacity fixed-wireless broadband technologies to real world. Dr Syed has previously lead international R&D projects and holds numerous patents, including 14 in USA, most are in global production. As Visiting Professor, Dr Syed looks to enhance the student experience on meeting the real-world requirements of wireless communications.