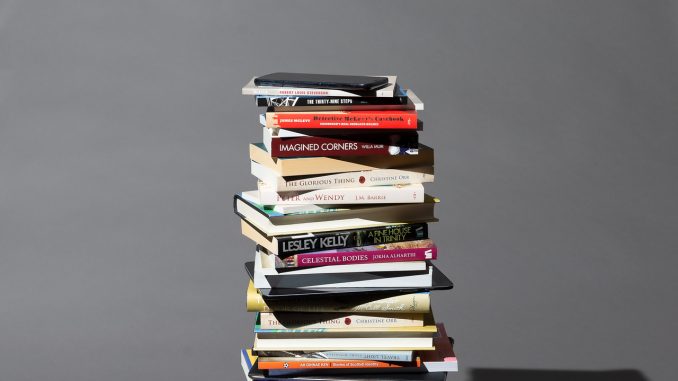 As part of an ongoing research collaboration, Queen Margaret University, Edinburgh and Edinburgh Napier University are delighted to announce a new programme of collaborative PhD studentships. Five different topics are being advertised for applications from interested candidates. In each case the doctoral research will be supervised by a joint supervisory team, with members from both Edinburgh Napier University and Queen Margaret University. Students will be able to take advantage of the expertise available in these two dynamic and forward-thinking institutions in terms of applying themselves to critical issues in society, and benefit from both institutions' memberships of the Scottish Graduate School of Social Science and Scottish Graduate School for Arts and Humanities.
These projects span a range of exciting topic areas within the institutions' areas of internationally-acknowledged expertise. The appointed candidates will work towards a research goal supported and sustained by highly acclaimed supervisors and supported by research and teaching and learning infrastructures of two of Scotland's most innovative and progressive universities. Two out of the five projects will be based at Queen Margaret University, but will form part of a collaborative community of research being established around these studentships.
Smart wearable devices for supporting elderly and frail individuals to live independently project. 
In this project, we aim to design, develop and evaluate a smart multi-sensor instrument that allows a personalised assessment of gait, stability and BP control. The data will be used to perform different analysis to show risks associated with PF and/or falls using AI approaches.
Academic qualifications: A Master's degree or a first degree (at least 2.1) ideally in Computing, or Computing Engineering, or Electronics and electrical engineering, or Robotics, or Mathematics or Health and Exercise related disciplines with a good understanding of  wearable sensors and  quantitative data analysis and experience with working with human participants in research or practice settings.
Attributes:
Experience in sensor technology and data analysis
Good interpersonal skills
Component in statistics and data modelling
Knowledge of applied statistics
Good written and oral communication skills
Strong motivation, with evidence of independent research skills relevant to the project
Good time management
Send enquiries to: Professor Hongnian Yu (H.Yu@napier.ac.uk) and/or Dr Pelagia Koufaki (PKoufaki@qmu.ac.uk)