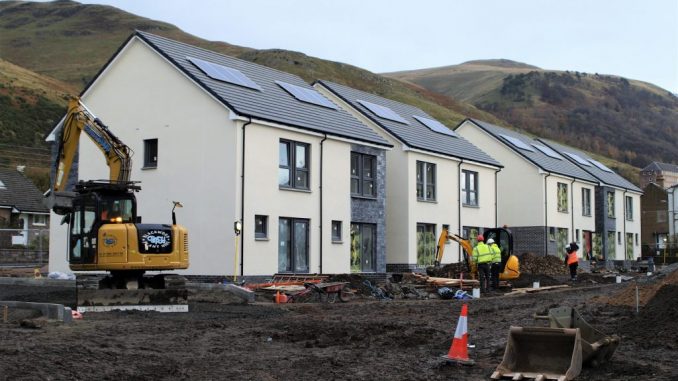 More environmentally friendly methods for laying housing foundations on peatland could pave the way for increased economic development in parts of the Highlands and Islands, while mitigating disruption to the natural ecosystem and captured carbon dioxide.
A research consortium involving Edinburgh Napier University and Heriot-Watt University, with support from the Highland Council, Highlands and Islands Enterprise (HIE), Construction Scotland Innovation Centre (CSIC) and JAHAMA Highland Estates is assessing the feasibility of a range of construction methods to minimise disturbance to peat and mitigate the environmental impacts. The Scottish Environment Protection Agency (SEPA), NatureScot, ECOSystems Tech Ltd and the Scottish Government are also supporting the initiative.
Dr John McDougall of Edinburgh Napier University, said: "Peatland has long posed a challenge to construction, the solution to which has commonly been an aggressive practice of removal. More recently, planners, environmental agencies and engineers have become increasingly aware of the very significant role of intact peat in the carbon cycle. In this context, it is exciting to be leading a re-evaluation of foundation options in the context of geotechnical, environmental and economic factors."
Read more in Housebuilder & Developer's article.  Also, in REFURB, Building  Construction Design.