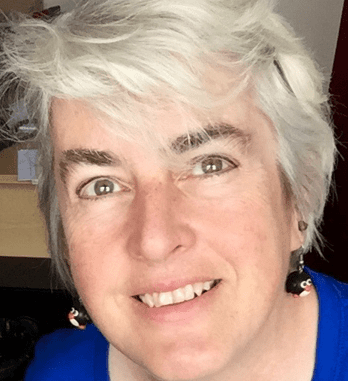 Kate Durkacz, Head of Mathematics, attended and presented some work at the 15th CETL-MSOR conference on 2nd-3rd September.
The conference focused on the following themes:
Lessons learnt from the past that will enhance the future
MSOR in the pandemic
Online assessment practices
Online education: Communities of teaching and learning
A blended future?
Kate became the joint first recipient of the Lawson-Croft Award for Outstanding Achievement in Mathematics and Statistics Support which is awarded to a member of the maths and stats community for outstanding achievement and excellence across a sustained period.