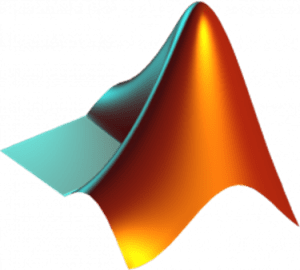 Edinburgh Napier University has signed an agreement with MathWorks that provides all of their students, educators, and researchers with campus-wide access to MATLAB, Simulink, and more than 80 additional toolboxes and related training courses. Edinburgh Napier University's MATLAB and Simulink Campus-Wide License includes analysis, design, modelling, simulation, code generation, and testing products for the engineering and science schools, plus computational finance for the business and economic schools.
– Data Analytics in MATLAB: import, explore and visualize data
– Machine Learning in MATLAB
– Interactive code with Live Scripts
– Simulation and Model-Based Design in Simulink
– Hardware support (Arduino, Raspberry Pi)
– Online Self-paced Trainings
– Using MATLAB from your browser and your phone
This seminar is relevant to prospective, new and existing MATLAB users, scientists, engineers and analysts, and those interested to find out more.
At the seminar you will also discover how to obtain the MATLAB license provided from your University.
The seminar is open to all teachers, researchers and students.
Book your place here.