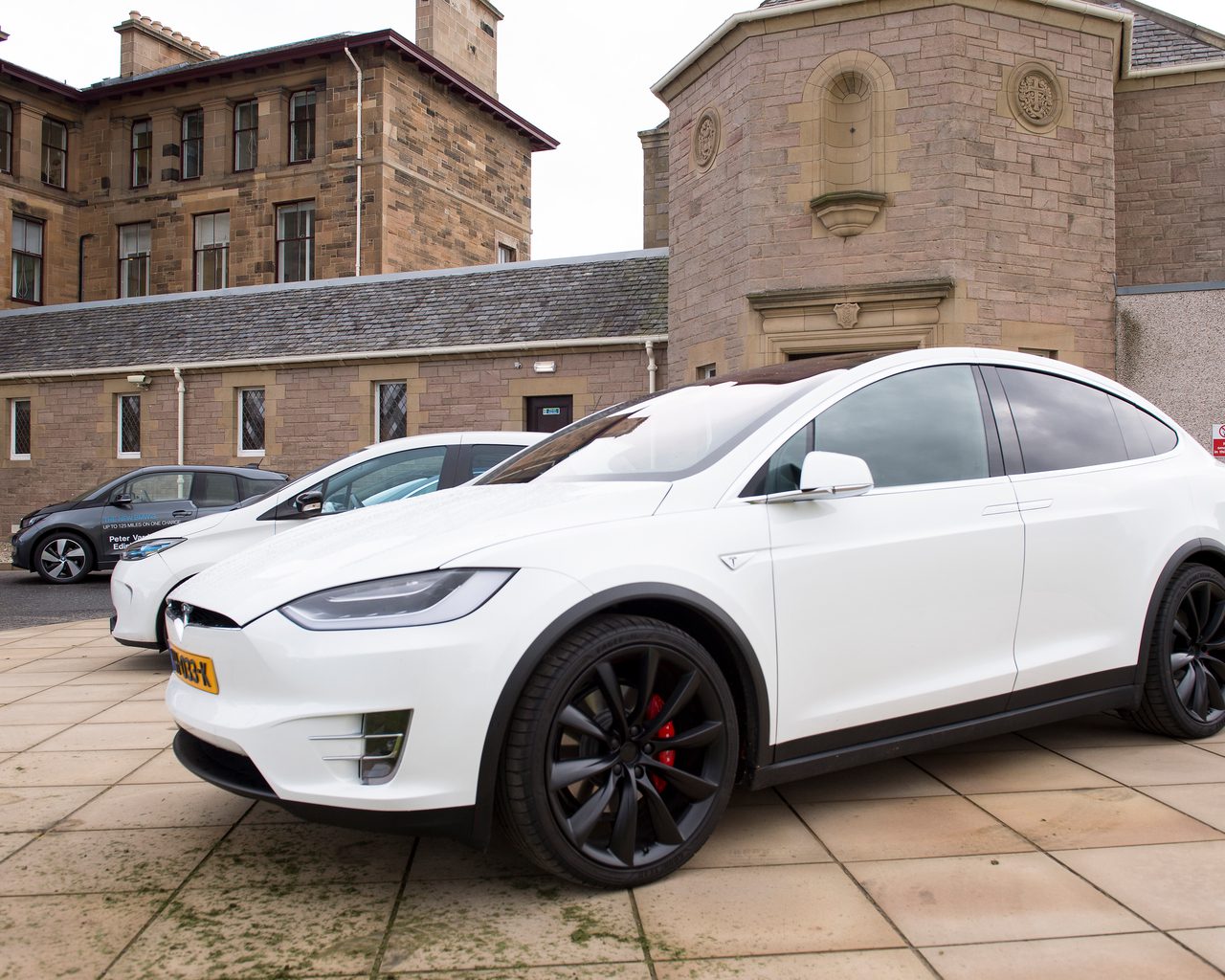 Edinburgh Napier University will host a series of events this month, centred around the growth of electric vehicles and electromobility. 
The Electric Avenues campaign, which is partly funded by the UK and Scottish Governments through the HCI Skills Gateway scheme, will include a series of immersive workshops for young people and a publicly available escape room experience, before culminating in an electric vehicles conference. 
The 8th International Electric Vehicle Conference will see ENU's Merchiston campus host experts from Europe, the USA and Australia, discussing a wide range of themes affecting the industry, from vehicle design and battery technology to public policy and social acceptance. 
Dr Stathis Tingas, Lecturer at Edinburgh Napier University's School of Computing, Engineering & the Built Environment said: "I am thrilled to spearhead the Electric Avenues campaign and believe that it will have a significant impact on raising awareness about electromobility, its importance in the fight against climate change, and the exciting career opportunities it provides. 
"This presents an excellent opportunity to showcase Edinburgh Napier University's innovative and dynamic environment.  
"It will also support the development of skills and knowledge required to contribute to a sustainable and low-carbon future." 
The 8th International Electric Vehicle Conference 
The academic conference on electromobility will take place on 21-23 June 2023, featuring six invited speakers, all prominent scientists from University of Michigan (USA), Newcastle University (UK), Catalonia Institute for Energy Research (Spain), University of Wollongong (Australia), University of California Irvine (USA) and University of Southampton (UK).  
Around 100 research papers will be presented by experts from all around the globe. The conference is organised by the University's Transport Research Institute, with active support from a prestigious program committee of 20 international scientists.  
Secondary schools workshops 
Two series of free workshops for secondary school pupils, aimed at raising awareness of the importance of electromobility in the fight against climate change and inspiring pupils to follow a career in the sector, will be hosted by ENU. 
The first, aimed at S3 and S4 pupils, will be held at the Merchiston campus on 13-15 June (between 9.30am-2.30pm), and will be using unique, engaging and immersive educational experiences designed by Dr Stathis Tingas and Padlox Games. 
Additionally, for 2 days on 14-15 June (between 9.30am-2.30pm), S5 and S6 pupils will have the opportunity to participate in experiments and simulations with electric vehicles and their components. These activities will be organised in collaboration with Edinburgh College at the Sighthill campus, a frontrunner in the design and delivery of educational programmes in further education.  
Interested schools should contact Dr Stathis Tingas. 
Escape room experience 
An activity for the general public, 'Escape the Volt' is an escape room game designed in collaboration with Padlox Games.  
It is free of charge and requires teams of four to six players, with no restriction on age or background – although every team must have at least one person aged over 18. 
Interested groups can make a booking to play the game 17-21 June (between 12pm and 9pm) here.  
During the 45-minute experience, each team will enter a fully immersive and educational experience, requiring the use of teamwork to solve puzzles around electromobility and unlock the electric vehicle of the past, present, and tomorrow.