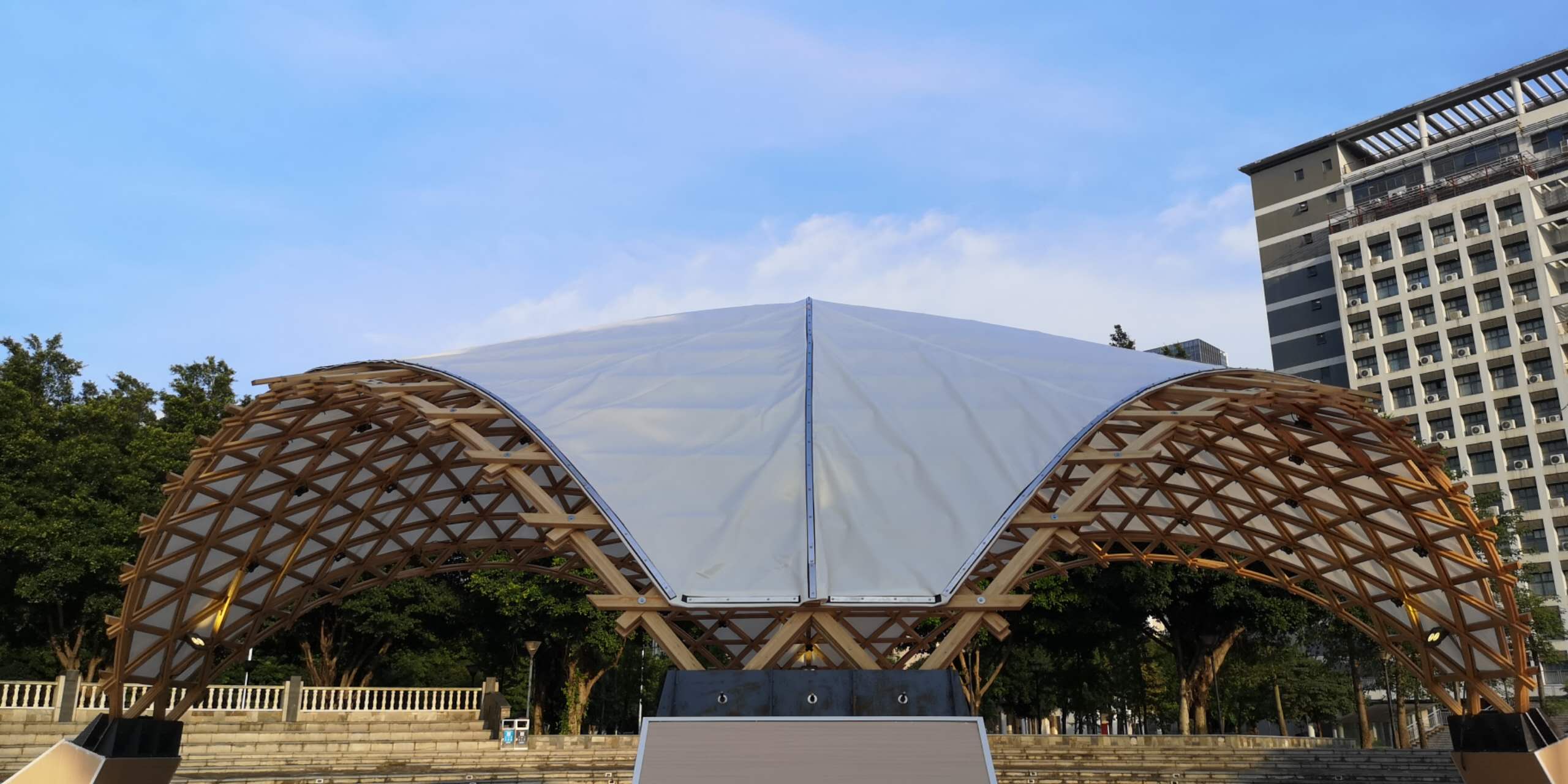 A team of Edinburgh Napier University students have returned home after completing a world-first construction project in China – based around sustainable bamboo building material.
The bamboo-timber composite grid shell structure is the first of its kind to ever be built.  Thirteen students from ENU's School of Computing, Engineering and the Built Environment worked alongside colleagues from Guangxi University of Science and Technology and Inner Mongolia University of Science and Technology.  It is hoped the finished 12m x 12m construction, which was funded by the British Council and Turing Scheme UK, could help develop sustainable building methods in the effort to combat climate change.  Bamboo's strength and flexibility, as well as its wide availability as a natural resource, make it a viable construction material for large-span roof structures in future.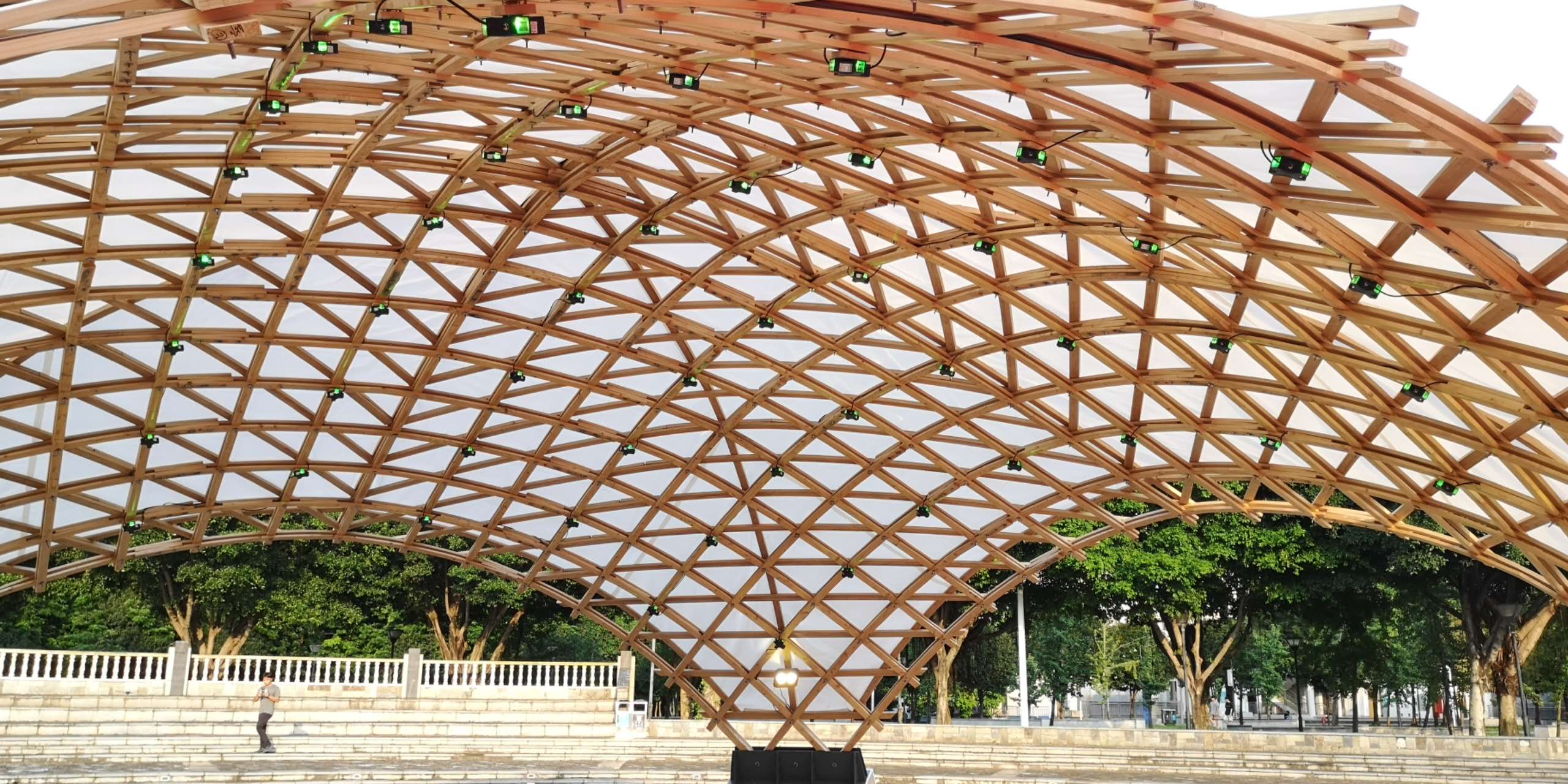 Read more here.
Read PBC today article.