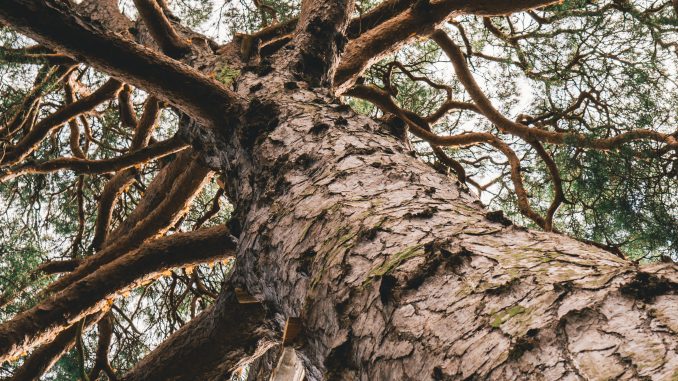 Dr Andrew Smith is guest editing a special issue of Sustainability on "Workplace and facility management perspectives on sustainability."
The aim of this Special Issue is to encourage the publication of experimental and theoretical research on environmental, cultural, economic and social sustainability of the workplace and facility management with a broad perspective.
We invite papers considering the wide spectrum of workplace and facility management sustainability including, for example, sustainable facility management and corporate real estate management, environmental management, energy management, nature-based solutions to a sustainable built environment, the role of facility management technology and digitalisation towards sustainability, urban or community-based facility management and health and wellbeing in built facilities.
Papers addressing the role of education in workplace and facility management as a change driver for sustainability are also invited. This may mean a pedagogical shift in the way that education is delivered and acquired to help enable a more climate-resilient society and more sustainable practice in workplace and facility management.
Research papers including those building, applying or testing models or frameworks, incorporating action research, case studies or applying an empirical approach are welcome, as well as theoretical or conceptual approaches to the subject.
Deadline for submissions is 31st January 2022.