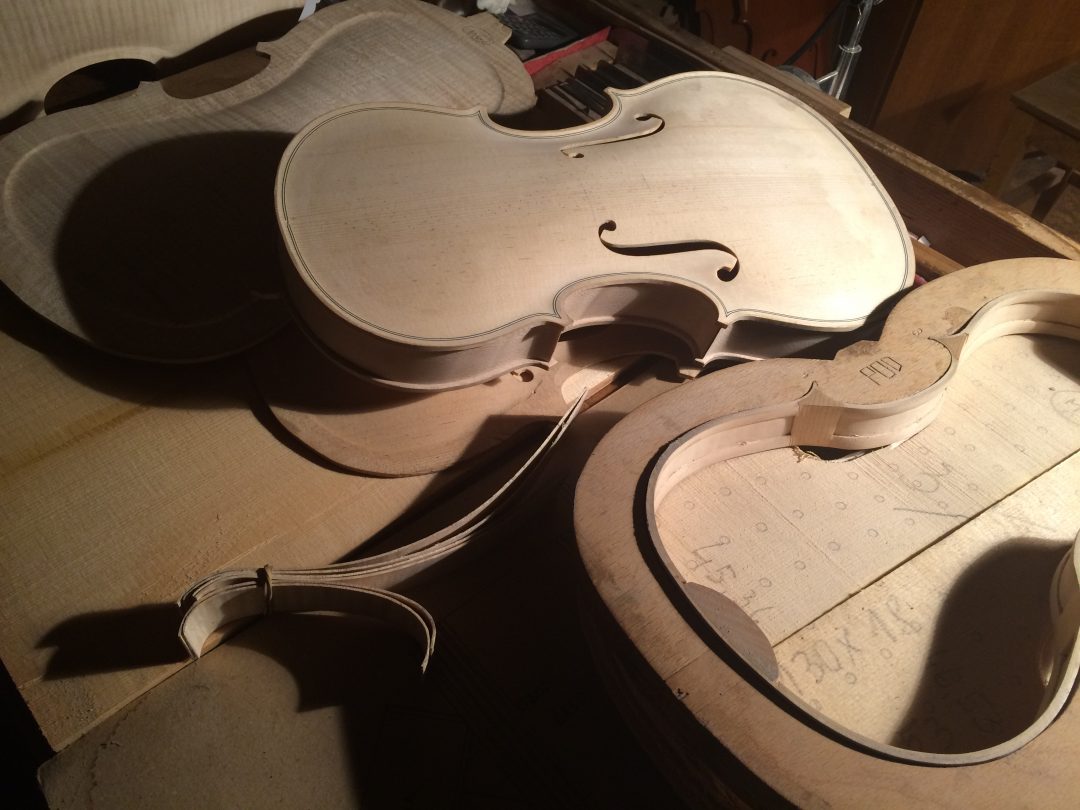 We are sorry to announce that the conference is postponed, and the call for papers is withdrawn at this time.
We would like to thank everyone for their interest and submissions to date, and we will be in touch again when we are relaunching the conference.

You can also see information about the WoodMusICK network and activities at http://woodmusick.org/
WoodMusICK2019 is an interdisciplinary conference about wood's role in music – today and in the past. It follows on from the COST Action of the same name.
We are very happy to announce the next WoodMusICK conference will take place on the 17th – 18th October 2019, hosted by the University of Edinburgh at St Cecilia's Hall. This conference is in association with The Wood Technology Society of IOM3. The meeting covers a wide scope including:
Conservation of historical wooden musical instruments;
Wood and the making of new instruments;
The role of wood of wood in performance and musical heritage.
Wood and acoustics, from instruments to concert halls
We are keen to have participation from makers, musicians, conservators, wood scientists, musicologists, acousticians and even foresters. If you are interested in both wood and music, this is the conference for you!
For more information and instructions for abstracts click here