The offices, workshops and laboratories of the Centre for Wood Science and Technology are now located on a site near to the University's Sighthill campus.  The building is referred to as "7 Hills" by the University.  There is signage on the building that says "Institute for Sustainable Construction" (and also "RMP").
The building address is:
Edinburgh Napier University
Unit 1, Seven Hills Business Park,
37 Bankhead Crossway South,
Sighthill,
Edinburgh
EH11 4EP
The building is the one on the corner of Bankhead Street and Bankhead Way (at the back of the biscuit factory), but the way into the estate is off Bankhead Crossway South (between Peleton and Crown Decorating Centre).
The building has entry control.  Please select "security" on the door intercom to gain access or call the person you are visiting to let them know you have arrived.
There is free parking on the adjacent streets.  If you need to bring a vehicle right up to the building please ask us in case you will need a the code to the barrier.
The building is about 10 mins walk from the tram, and Skylink 300 and 400 buses and Edinburgh park train station.  We are also close to several local bus routes.
If coming by taxi is it best to tell the driver the street address.  If you say "Edinburgh Napier University" you will probably end up at one of the teaching campuses.
The closest teaching campus to us is Sighthill, which is about 15 mins walk away.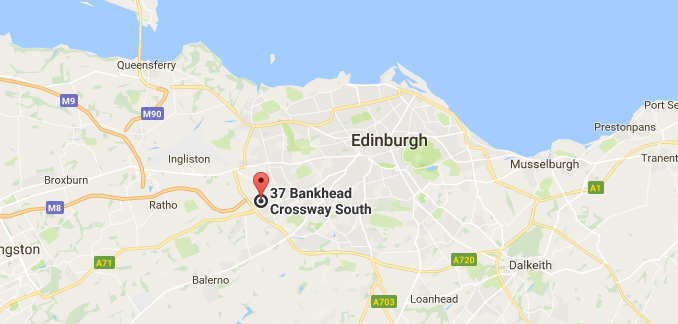 You can find us with "what three words": short.trunk.help
See on Google maps, See on Google Streetview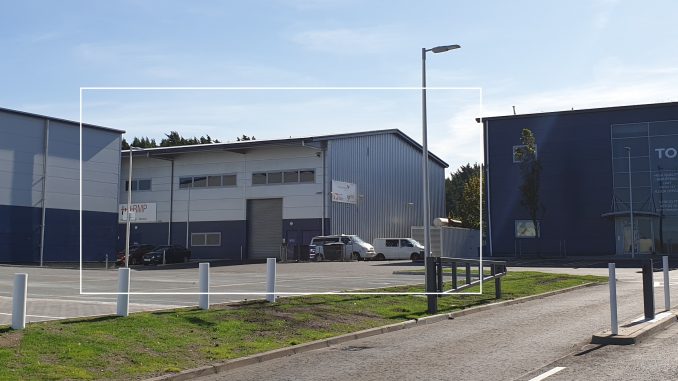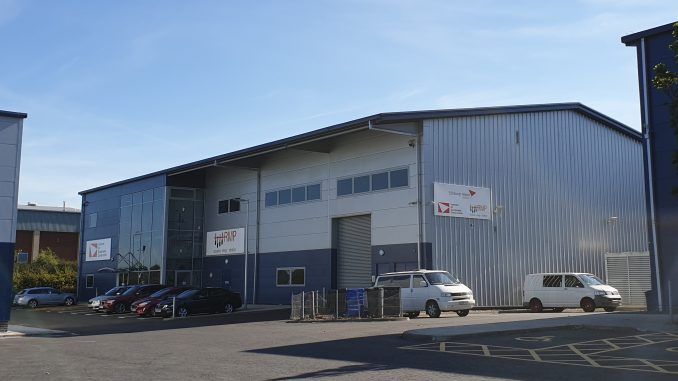 We continue to work with Forest Research and share a kiln and woodworking equipment at Northern Research Station.