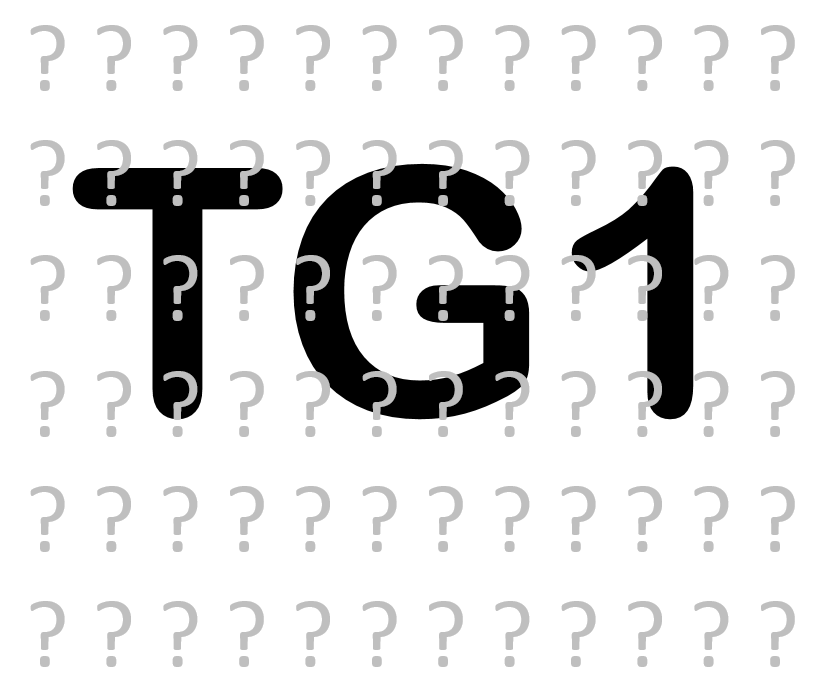 This week, the committee known as "TG1" met to evaluate some new settings for machine grading and visual grading assignments for EN1912.
TG1 stands, simply, for "Task Group 1".  "Task group" is a generic name for a committee with a specific job, which sits under the "Working Groups", which in turn sit under the "Technical Committees" within the structure of CEN (the European Standards Agency) .  The TG1 in question, sits under WG2 "Solid Timber" which sits under CEN/TC124 "Timber structures".
So the full name of TG1 is the equally opaque "CEN TC124/WG2/TG1"  …but what does it actually do?
Well, TG1 is something quite unusual in standardisation, and it exists because timber is more complicated than construction materials like steel and concrete.  We can write standards, and people can follow them to the letter, but we might not be able to anticipate all the issues that might arise – because at the moment, despite all the research and a long history of using timber in construction, we still don't know enough to be able to write a standard that works without the need for a group of experts to check the work just in case there is something that was not anticipated when the standard was written.  Everyone more or less agrees that we should work towards a situation where we do not need TG1 (not least the members of TG1 who are required to devote a considerable amount of time to this duty, mostly pro bono).
The new version of EN14081-1 (2016) contains a bit of information in the introduction.
"The assignments to strength classes are based on grading reports.
When these grading reports are evaluated and approved by CEN/TC124/WG2/TG1, they become Approved Grading Reports (AGR) which are required for assigning visual grades to EN 1912 and for machine control."
So, in summary, it is necessary to write a report (based on sampling and test data) in order to support settings for machine control grading, and also for visual grading assignments.  Machine control reports need to be checked by TG1, and so do visual grading assignments that are desired to be added into EN1912.  (Visual grading assignments don't have to go into EN1912, and if that is not wanted, a Notified Body can approve the report – it doesn't go to TG1.  Output control machine grading also operates without anything going to TG1 – in that case because the check is done by the producer testing the timber after grading to verify the grading is correct)
TG1 consists of a panel of experts with knowledge of the correct standard procedures and sufficient experience to be able to query potential problems.  Since it is a vital matter for construction safety, the reports are thoroughly examined before they are approved. This is done not to check that the standard procedures are followed correctly (although this is obviously a precondition), but to uncover issues that affect correct grading that were not anticipated when the standards were written.  These issues are relatively common so as part of this process TG1 compiles a set of additional rules (known as the TG1 decision list) that must be followed until those rules can be incorporated into the standards themselves.
It is therefore important to realise that EN384 and EN14081-2 do not contain all the information required to produce a report that is acceptable to TG1.  If you are planning such work (or you are a Notified Body checking visual grading assignments) you should contact a TG1 member for the latest list of decisions and guidance on sampling (two very important TG1 documents).  These documents also go to WG2 but to make sure you get the latest you should contact a TG1 member – e.g. Dan Ridley-Ellis (d.ridleyellis@napier.ac.uk).