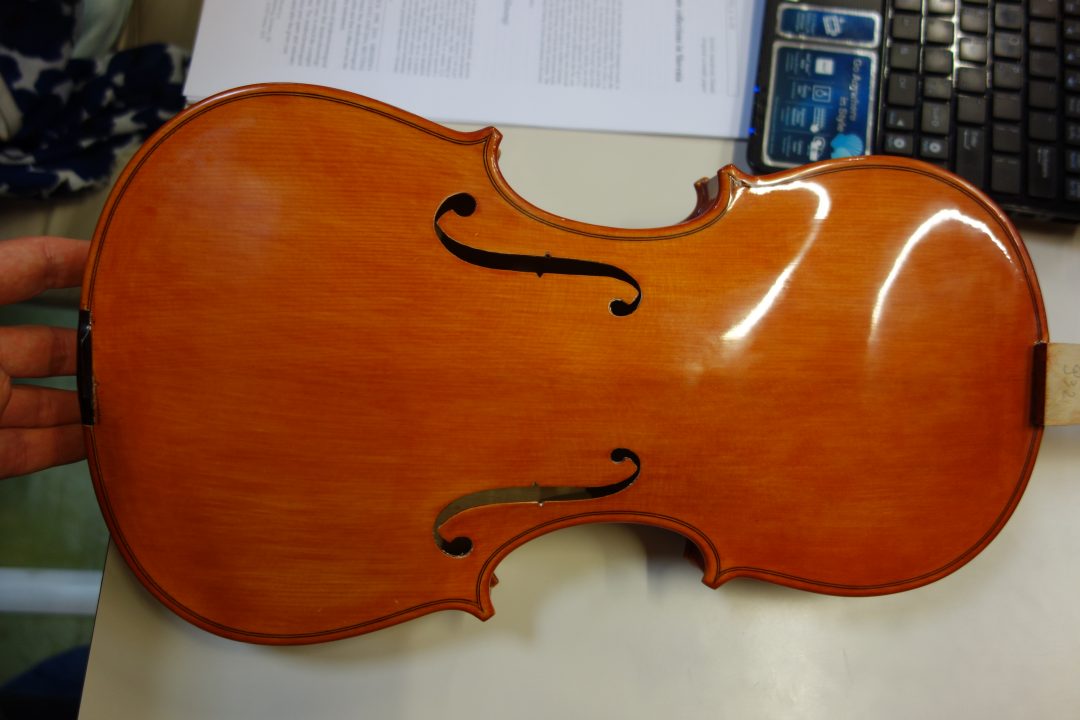 The COST Action Wood MusICK, has a Training School on Organology which will take place at the Rijksmuseum, Amsterdam on 12-15 April 2016.
The aim of the Training School is to provide an Introduction to the History and Technology of Wooden Musical Instruments.
Important dates
10 March 2016 – deadline for registration (sending application form)
11 March 2016 – selection of candidates
Registration
The Wood MusICK Training School is free to attend, but places eligible for the COST reimbursement (grant) are limited and will be allocated based on applications including a CV and a short letter of motivation.
For more information, see the WoodMusiCK website.