Domestic Abuse and Child Contact: The Interface Between Criminal and Civil Proceedings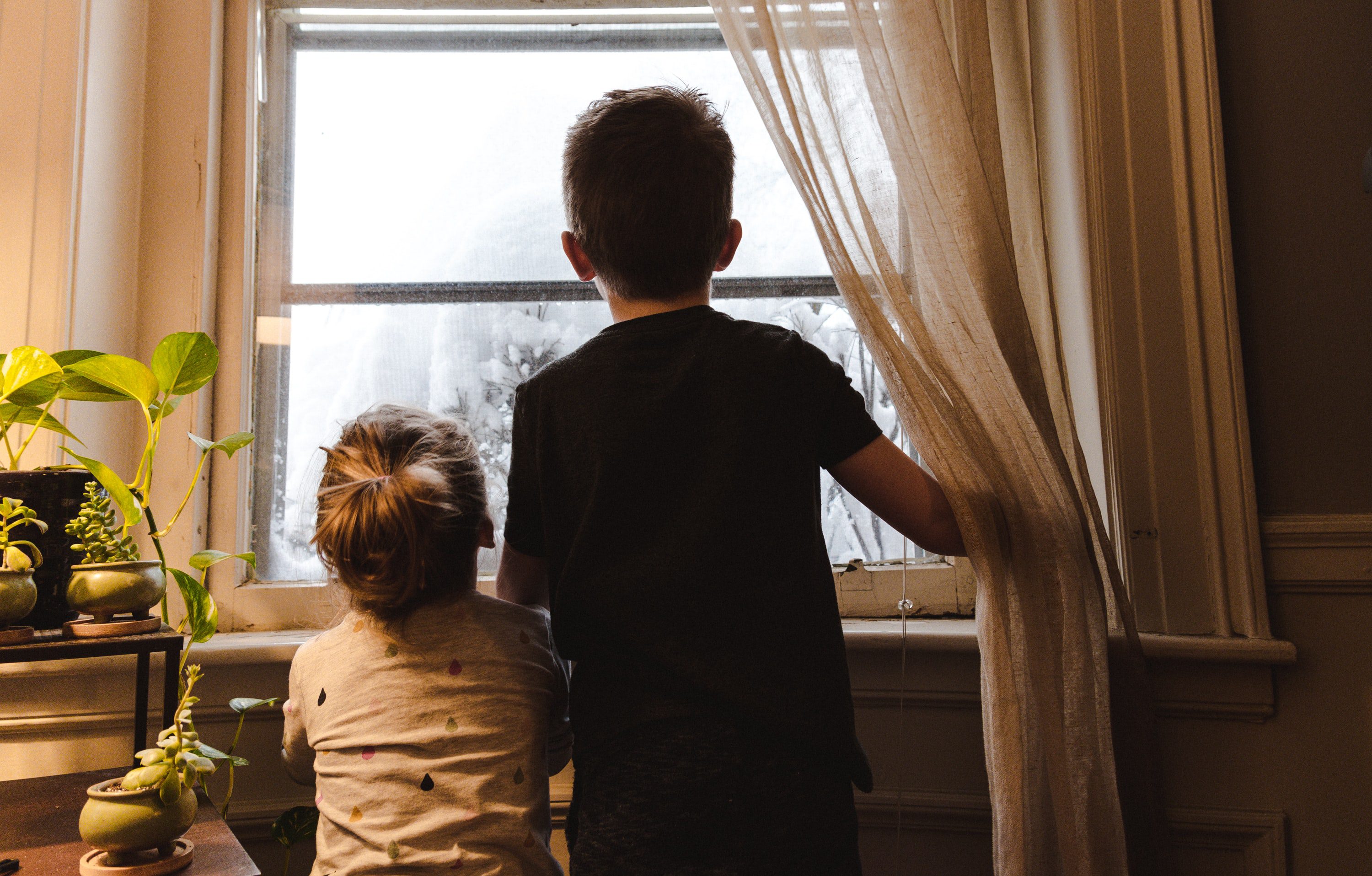 Although it is recognised by the Scottish legislative system that domestic abuse adversely affects children, little is known about how child contact proceedings work in practice and the extent to which the treatment of domestic abuse in the civil courts reflects criminal practice.
A recent study conducted by researchers from Edinburgh Napier University with colleagues from the University of Glasgow set out to address these gaps.
The group first surveyed law criminal practitioners who undertake civil court work and/or criminal court work in domestic abuse cases to determine how their understandings of domestic abuse inform their handling of child contact cases.
Based on the results, the researchers created a list of questions and invited family law practitioners to take part in semi-structured qualitative interviews.
Findings from the survey responses and interviews distilled eight key messages. It was discovered, for example, that practitioners do not routinely enquire about domestic abuse in child contact cases and there is no formal mechanism by which they are informed of criminal proceedings concerning domestic abuse. In addition, it was uncovered that although there has been substantial work on improving the criminal response to domestic abuse in Scotland, this does not appear to have permeated into the civil justice system.
Concerningly, the survey responses and interviews highlight a belief that domestic abuse against a parent does not necessarily have an impact on the child, and that only physical violence directed at or in the presence of the child is relevant.
In addition, some interviewees held the view that physical abuse of the child would not necessarily mean that contact would be prohibited by the court. Supervised contact is assumed to be safe and considered to be a solution in cases of domestic abuse. However, the research highlights a lack of consistent mechanisms for the provision of risk assessment and safety planning in these cases.
The research equally uncovered that criminal proceedings for domestic abuse and civil processes for child contact operate as separate and distinct spheres and that there is a lack of clear and transparent civil justice data. And therefore, it is difficult for legal practitioners to advise clients effectively in domestic abuse in child contact cases.
Prof Richard Whitecross from the research team commented on the findings, saying: "…"
The academic team have put together a list of twelve recommendations to inform policy. The extensive list can be viewed in the document attached below.