Tourism 2030 and Beyond: New Normal or Total Transformation?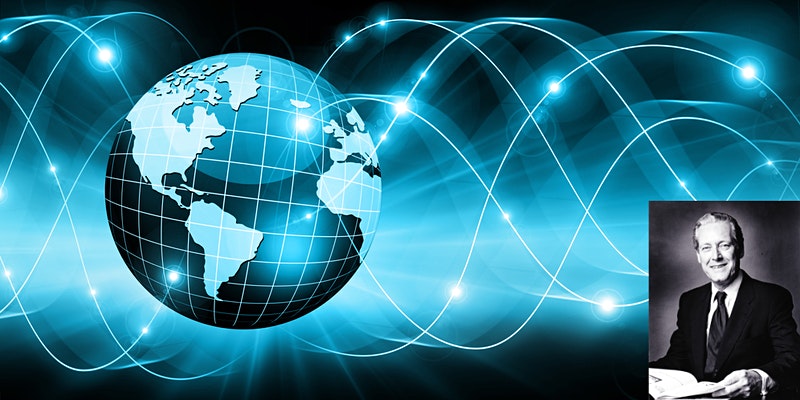 The Tourism Society Scotland has announced an important symposium on the future of tourism, nationally and internationally, to take place at Edinburgh Napier University's Craiglockhart campus on 29 April 2022. It will be moderated by Viscount Thurso, the Chair of VisitScotland and President of the Tourism Society.
Eventbrite booking now open: http://tinyurl.com/y2yacsfb
Headline speakers include:
Dr Susanne Becken, Professor of Sustainable Tourism at Griffith University, Australia, and Principal Science Investment Advisor with New Zealand's Department of Conservation.
Professor Sir Geoff Palmer, Chancellor of Heriot-Watt University
Kate Nicholls, CEO of UKHospitality
Professor Linda Bauld, Chair in Public Health at the University of Edinburgh and Chief Social Policy Adviser to the Scottish Government
Many other top flight speakers from Scotland and beyond are included in the programme, shown at the Eventbrite page.  Together, the speakers will address the questions: What might a new normal look like as we put the pandemic behind us? Is there even such a thing as normal anymore? How have our attitudes and desires changed? And how will this affect the types of destinations we want to visit, how we travel there, and what we want when we get there?
The symposium will look at worldwide trends before zeroing in on the implications for Scotland and Scottish tourism businesses.
The symposium commemorates the life and achievements of Lester Borley, a tourism pioneer with enormous experience, who became the first Chief Executive of the Scottish Tourist Board, then Chief Executive of the English Tourist Board, before returning to Scotland as Director of the National Trust for Scotland.
Register now to attend the symposium at http://tinyurl.com/y2yacsfb