Overcoming disruptions in global supply chains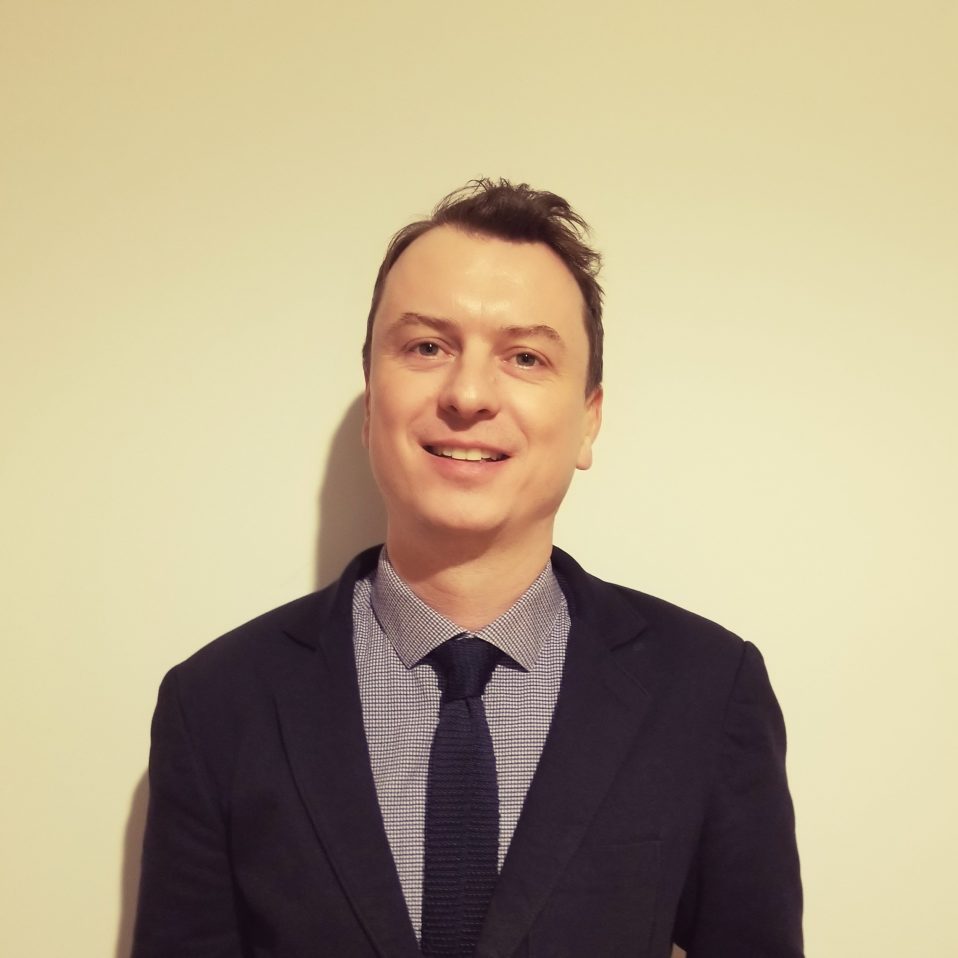 Over the past couple of years, supply chain disruptions have become prominent. Whether we think of the incident at the Suez Canal last year, when the Ever Given blocked the canal costing world trade an estimated $1billion USD; the lack of supplies in the supermarkets during the first lockdown; or the scarcity of petrol at the start of Brexit, most people would agree that the vital importance of logistics has been in an unprecedented spotlight. The question of how we build more resilient supply chains must be answered.
After inspecting a wealth of World Bank and Skills Scotland reports, a team of Edinburgh Napier lecturers led by Dr Eoin Plant-O'Toole, have designed a new Masters programme to address a skills gap within the industry.
The MSc Global Logistics and Supply Chain Analytics will train well-rounded professionals who will develop robust and sustainable supply chains fit for the future.
The programme brings together digital and analytical skills to enable graduates to enter the next generation of the industrial revolution: the data-driven Supply Chain 4.0. It will equip graduates to manage logistics in line with the UN's Sustainable Development Goals. Additionally, it is designed to enhance communication skills so that graduates can work collaboratively in international environments.
The attribute of critical thinking is crucial within the logistics industry and forms a core skill developed; enabling students to make decisions effectively and choose trade-offs wisely when necessary.
Managing supply chains is without a doubt a dynamic role. In addition to overseeing the day-to-day movement of multiple vehicles; making sure everything runs smoothly and customers get their goods on time, unexpected challenges emerge regularly. We could all see how customer behaviour disrupted logistics when people started stock piling products at the beginning of the pandemic. More recently, the outbreak of the Ukrainian-Russian conflict has placed a strain on global food sourcing.
Responding effectively to such complex challenges, while also considering the market demands, is crucial to ensuring resilient supply chains. To learn more about studying the MSc Global Logistics and Supply Chain Analytics at the Edinburgh Napier Business School, please click here.
To hear Dr Plant-O'Toole talking about the programme jump to 15.09: