An MBA to cultivate the leadership skills demanded by Industry 4.0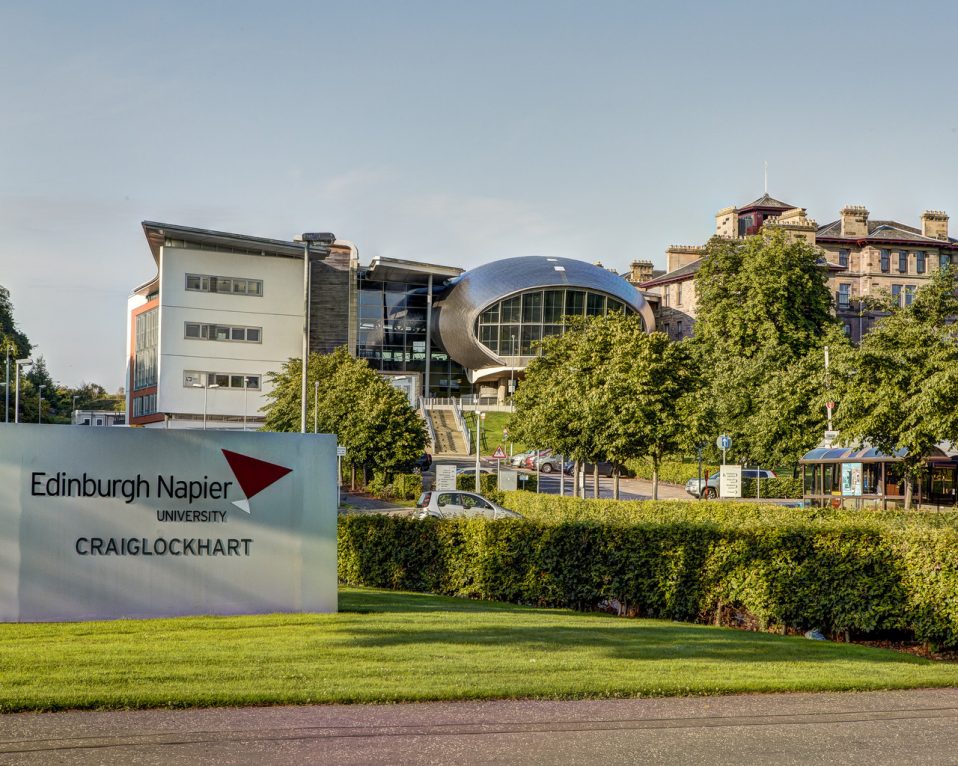 Running a business during a pandemic requires the ability to innovate fast, and this is exactly what Edinburgh Napier University has been doing over the last few months, making sure that the implications of Covid-19 do not undermine the learning experience of our MBA students.
A Master of Business Administration is one of the most prestigious postgraduate qualifications. Valued by leading employers internationally, our MBA programmes are designed to help professionals cultivate the leadership skills that modern managers need across sectors, in order to boost the innovation capacity of both public and private organizations.
All our programmes at Edinburgh Napier University are tailored to the fast-changing dynamics and market trends that regulate the functioning of global business environments and significant improvements have been introduced in our on-campus and online MBA programmes in the light of the pandemic. We want to offer our students the best experience possible, and this requires constant enhancements, especially when landscape forces, such as a pandemic, radically change how society works. Additional teaching stimuli have now been added, to further inspire our MBA students and help them produce transformational change. This includes, for example, award-winning business simulation software programmes for fast-tracking learning, which have been added to our successful MBA Leadership Practice programme. Students will now have the opportunity to run their own virtual company in an authentic and engaging manner. This will help them gain work-related experience in a virtual learning environment, and they can learn how to navigate a broad range of interconnected business issues impacting simultaneously. This is a challenge that the current pandemic has forced businesses around the world to tackle and we want our students to feel equipped to take on this challenge and help restore the social and economic settings that the Covid-19 emergency has disrupted.
We also have strengthened our online MBA programmes, which help our students across the globe to learn faster, but at their own pace. Our online offer goes beyond the limitations that the pandemic has introduced. By studying online, students can choose the learning environment that works best for them, acquire knowledge at reduced costs without diminishing the quality of the learning experience, and have the flexibility they need to balance their personal and professional commitments, and study while working.
Through our suite of MBA programmes, professionals can learn how to best position businesses to be resilient in the future and prepare the post Covid-19 return…  moving from surviving to thriving. We are here to help them succeed in this endeavour, by making sure that an MBA at Edinburgh Napier remains a life-enhancing learning experience.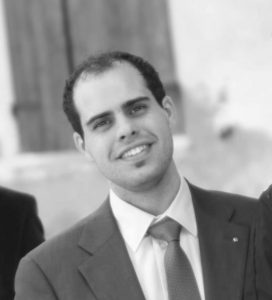 Dr Luca Mora, Head of MBA Programme