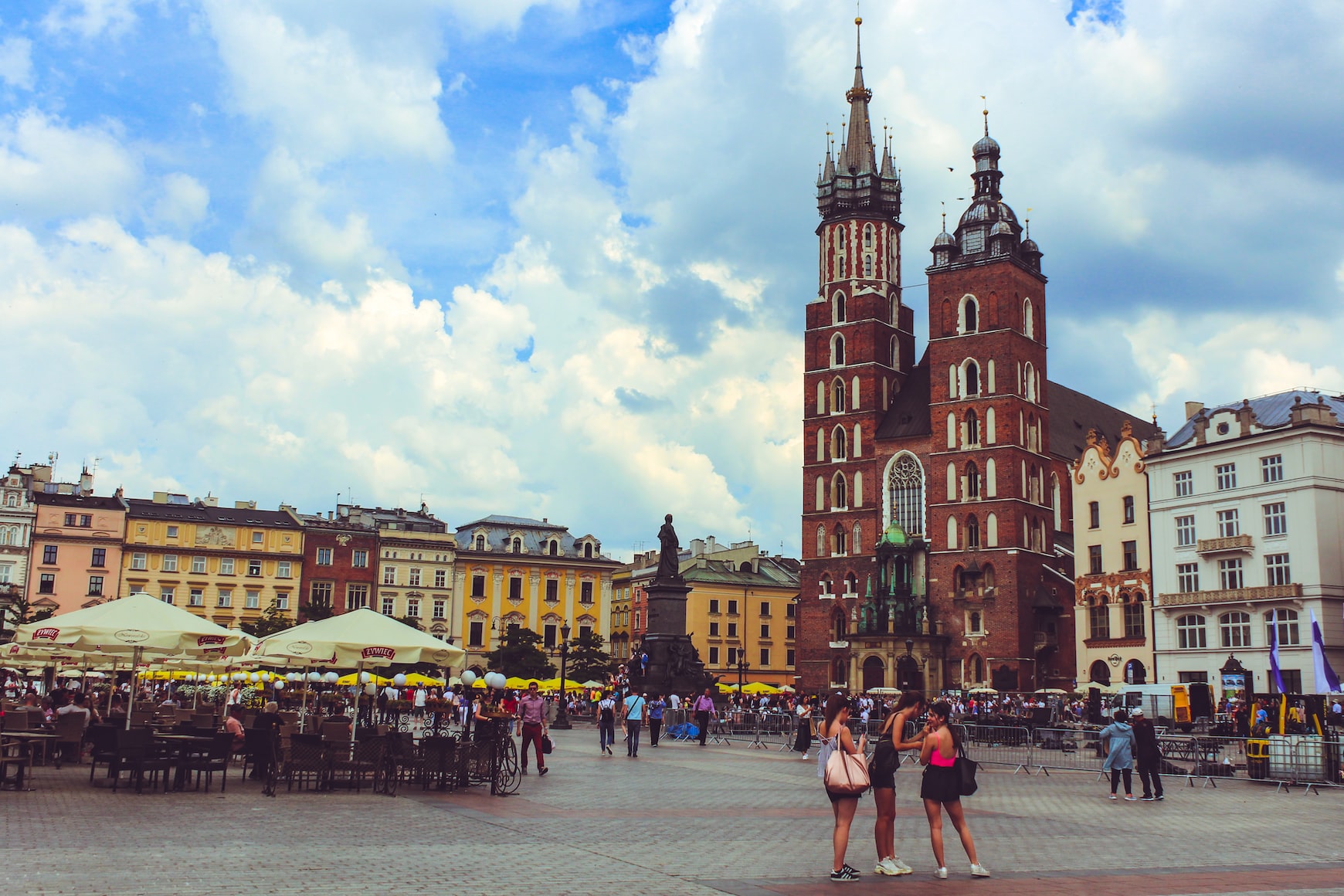 Two Social Informatics Research Group PhD researchers, Marina Milosheva and Drew Feeney, will present their work at the 2023 European Conference on Information Literacy (ECIL2023).
Information Literacy Impact Framework
Marina Milosheva will present this project, which she worked on in 2022 with Peter Cruickshank (PI) and Bruce Ryan (Co-I). The work aimed to understand how projects designed to raise information literacy skills and abilities can have lasting impact on attendees and others. The overall lesson from this project is that there is a dearth of impact assessment in information literacy projects, i.e. we don't really know what impacts such projects actually have. Nor is there systematic evidence on the success factors for such projects, which would enable future IL project-organisers to plan for success.
However, it was possible to find that key components of impactful IL interventions are:
evaluation should be around effectiveness and outcomes
choice of clear frameworks and structures to measure impact
ensuring integration and relevance of the intervention
collaboration between stakeholders
design of content and delivery methods
repetition and follow-up
management buy-in and budget.
In her presentation at ECIL 2023, Marina will delve into the lessons behind these key components, as well as talking about how these lessons were derived. For those who cannot attend ECIL 2023, here is the final project report, and here are the ECIL presentation slides.

Peter, Bruce and Marina are grateful to Edinburgh Napier University for funding this research, and to the Media and Information Literacy Alliance for input and support.
New Clicks: developing user-led digital literacies in older adults within Scottish public libraries
Drew Feeney will attend the doctoral forum with this work based on an overview of his PhD thesis, which seeks to empower user-led approaches to developing competent and sustainable digital literacy skillsets in older adults, a demographic cohort under-served by present efforts in Scotland and one which is most at risk of suffering material inequalities because of this. The project will utilise participatory methodologies, ongoing peer-support and longitudinal assessment of outcomes and will be based on the following assumptions:
Older adults are disproportionately affected by gaps in digital literacy development. These have tangible real-world impacts and consequences.
Public libraries are uniquely placed to respond to these challenges, given their centrality to public life, accessibility and high levels of trust enjoyed.
Participatory methodologies can meet older learners on their own terms to address these needs.
Participatory Action Research approaches and peer-supported longitudinal programmes are under-explored and potentially decisive.
Next steps 
Marina Milosheva and Drew Feeney are excited to meet everyone in Krakow, and plan to blog about their experiences at ECIL in mid-October. Watch this space!