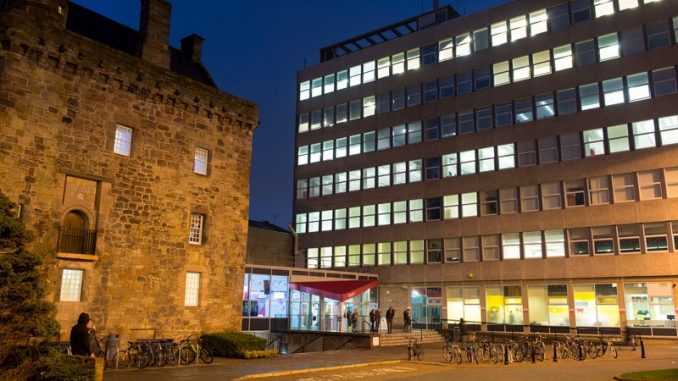 My name is Maria Cecil, and I recently joined the PhD programme at Edinburgh Napier. This feels like something of a homecoming to me, having previously studied here for both my BA (Hons) in Business Management in 2020 and my PGDip in Careers Guidance and Development in 2021. I have just completed an MScR in Science and Technology Studies at the University of Edinburgh, in preparation for starting the PhD, which is sponsored by Skills Development Scotland (SDS) in partnership with the ESRC.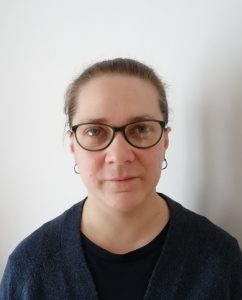 My research topic is focussed on gendered information landscapes and will explore the impact of these on routes into and through apprenticeships and work-based learning. This will be an interdisciplinary project, which explores the intersections between the fields of Information Science, Social Science, Career Development and possibly others, with a view to better understanding how information may embody or reinforce gender stereotypes, and how this may implicitly influence decision-making process around education, training, and career development.
I am excited to continue my research and make an original contribution to the existing body of knowledge which will hopefully benefit both the academic community and public sector organisations such as SDS. My long-term aim for this research study is to produce visual outputs with practical applications (such as posters or infographics) to give careers practitioners easily accessible information which can help them to help their service users.