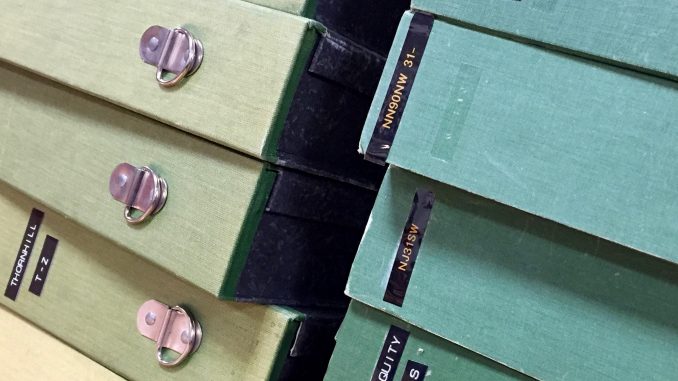 The HOPSS project is now well underway, with the literature review complete and preparation for empirical work in progress. The literature shows that podcasts are clearly a popular medium for disseminating cultural heritage work to colleagues and the public. As well as helping professionals who work in libraries, archives, museums and academia to reach out to a broader audience, the process of creating podcasts also has a role to play in building communities that traverse traditional institutional boundaries. The medium is particularly valued for its emotive capacity and ability to amplify traditionally unheard voices and stories.
The next stage of the project will be to interview people who are involved in podcasting about Scottish heritage and culture. By focusing on Scotland, we plan to showcase the wide variety of styles and topics in cultural heritage podcasting, as well as exploring the kinds of stories that the media is especially suited to sharing. The interviews will be focused on participants' experiences of podcast production and the impacts on their approach to cultural heritage work and collections.
https://www.napier.ac.uk/people/iain-mcgregorThe interviews will be conducted by Research Assistant (and keen podcast listener) Marianne Wilson. If you are a podcaster who would be interested in participating, please feel free to contact her on m.wilson2@napier.ac.uk. Also contributing to the project are Principal Investigator Dr Bruce Ryan, and co-investigators Professor Hazel Hall and Dr Iain McGregor. This work is funded under the Edinburgh Napier University SoC/SEBE Starter Research and Innovation Grant initiative.