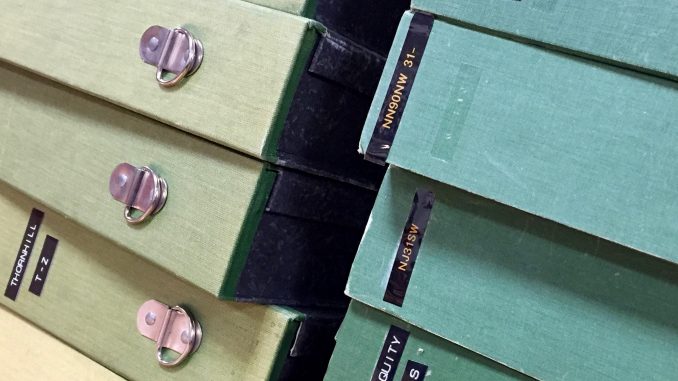 We are delighted to introduce our new project Heritage organisations and podcasts: scoping study (HOPSS).  The aim of HOPSS is to scope the research landscape on the role of podcasts in the work of heritage organisations. Over the course of this research we will:
identify the main sources and types of evidence available on the current use of podcasts by heritage and cultural organisations such as museums and libraries
highlight the limits of knowledge in this area
This will allow us to pinpoint key research questions related to data-driven innovation in the heritage and cultural sector with the view to addressing these in a larger future project.
Marianne Wilson is the Research Assistant on the project. Marianne's first task is to conduct a literature search to identify relevant material for a literature review. The findings of the review will then feed into the design and conduct of interviews with staff in heritage and cultural organisation who are active in podcasting. Also contributing to the project are Principal Investigator Dr Bruce Ryan, and co-investigators Professor Hazel Hall and Dr Iain McGregor.
This work is funded under the Edinburgh Napier University SoC/SEBE Starter Research and Innovation Grant initiative.