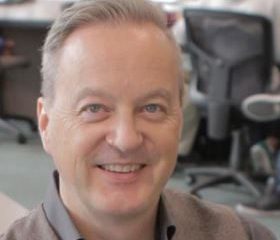 A nice piece of good news to share before the start of the summer.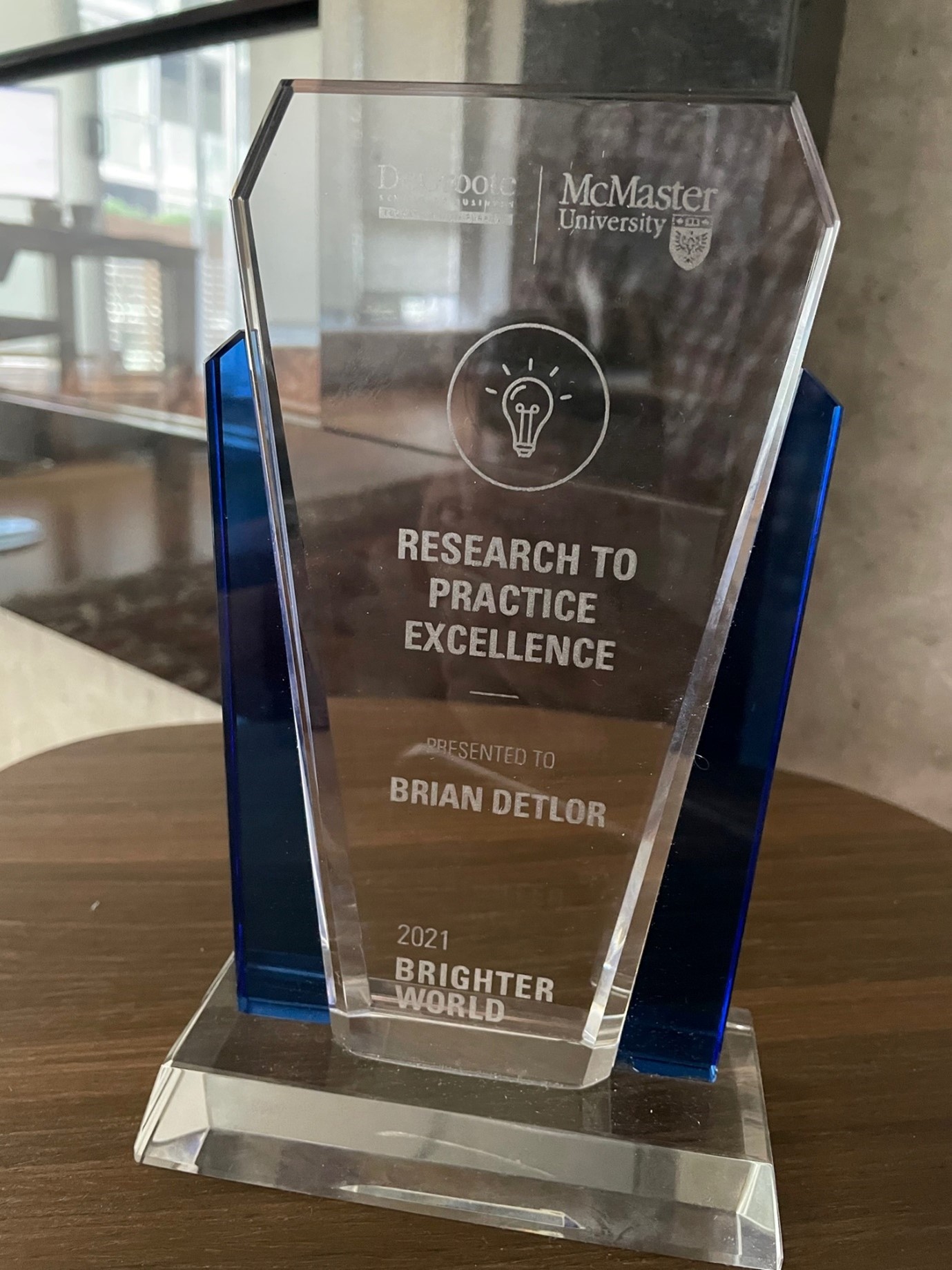 Visiting Professor Brian Detlor was awarded 2021 "Research to Practice Excellence Award" offered by the DeGroote School of Business, McMaster University. The award acknowledges the work of a DeGroote faculty member whose research (over the last 5 years or more) has made a significant impact on community practice.
Factors behind his nomination include:
His research output and its importance to practice
Research support as demonstrated through external funding
Accessibility of his research to professional, instructor or student audiences
Demonstrated leadership in promoting research application to practice
Brian has an excellent record of accomplishment of working collaboratively with partners that have included library, municipal, university and technology sectors.
His current leadership as President of ASIS&T exemplifies Brian's reach to a global audience in terms of administrating ways to communicate research into practice.
This is not his first time of winning either!
We're very proud to have Brian as our visiting professor.