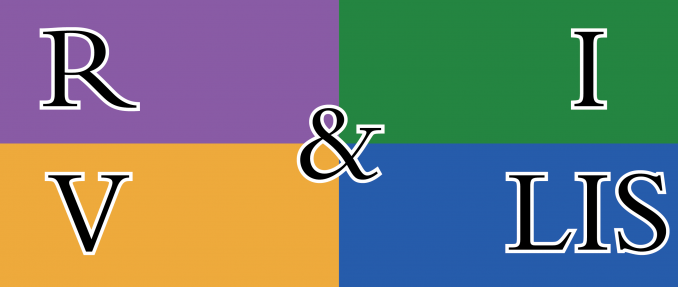 Professor Hazel Hall and Dr Bruce Ryan have been speaking about the success of the Royal Society of Edinburgh funded Research Impact Value and Library and Information Science (RIVAL) project.
Bruce spoke at the Chartered Institute of Library and Information Professionals Scotland conference (#CILIPS21) on Tuesday 8 June. His presentation covered what RIVAL aimed to be and do, adaptations to lockdown, what RIVAL achieved and development of RIVAL's model for creating collaborative networks of academics and practitioners. His blog-post on bruce.ryan.info includes his slides, a video of his presentation and his script.
Hazel spoke at the Scottish Confederation of University and Research Libraries (SCURL) on Wednesday 9 June. She argued that even during a pandemic, library and information science researchers and practitioners are keen to come together to connect, collaborate, and create. With reference to the positive evaluation of the project that undertaken in February and March 2021, she ended on a question that is key to any initiative such as RIVAL: will the RIVAL network endure to continue to deliver value beyond its funded period? Her blog-post on hazelhall.org includes her slides (also available on SlideShare).