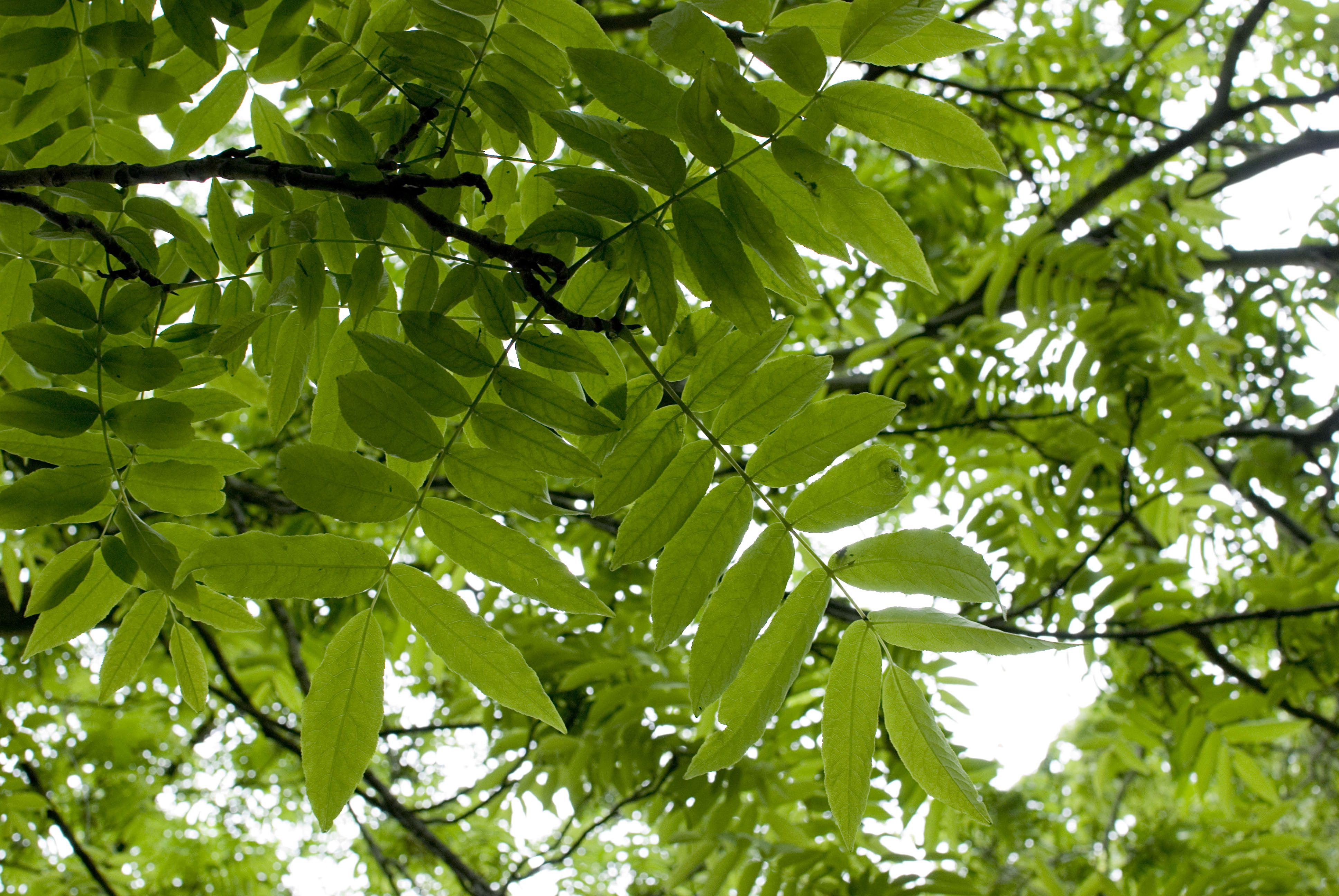 In September, Edinburgh Napier University will host a meeting of the board of the Wood Technology Society of IOM3.  As part of this there will be a free seminar at the 7 Hills building.
---
The Wood Technology Society of IOM3 presents:
From timber to trees – an afternoon seminar on wood products in the round
Wood is renewable and recyclable – but where does it fit in the circular economy? Is the best first use of wood as trees? How does wood help maintain and improve our existing buildings, and what does the future hold thanks to recent advances in wood science and timber engineering?
We have three guest speakers:
Annie Pollock – "How trees and shrubs can contribute to improving poor air quality"

Mila Duncheva – "Timber products for retrofit in the UK – market potential, applications analysis and next steps"

Martin Ansell – "Recent advances in wood science and timber engineering"
 Followed by a discussion on the potential for trees as part of the built environment
 The event is free, but please book a ticket via Eventbrite: https://www.eventbrite.com/e/wts-seminar-from-timber-to-trees-tickets-69886892577
3pm until 5pm, Wednesday 11th September
Edinburgh Napier University, Seven Hills building. Unit 1, 37 Bankhead Crossway South, Sighthill, Edinburgh EH11 4EP  ( what3words: short.trunk.help )
 This seminar is linked to the objectives of the InFutUReWood project – "How should we build today to be able to circulate tomorrow?"