The Wellcome Institute – amended open access policy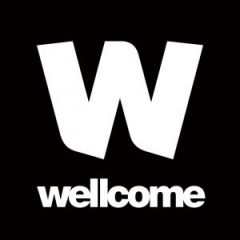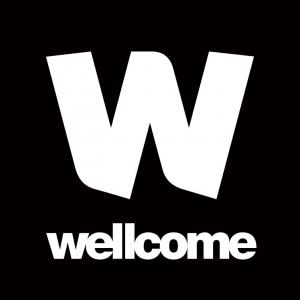 The Wellcome Institute recently announced that it's making changes to its Open Access Policy. The new policy will then apply to any research articles submitted for publication from 1st January 2020.
The Wellcome Institute wants to make sure that in funding research, the knowledge discovered will be fully and immediately accessible and the amendments to their open access policy will ensure this happens.
Under the new, amended policy, Wellcome funded research must be published with a Creative Commons CC-BY licence and be made freely available through PubMed Central and Europe PMC at the time of publication. No embargo periods will be allowed.
Interestingly, if the research could have significant benefit to public health (e.g. during an epidemic), the new policy advocates the sharing of pre-prints before they have been through the peer review process. The pre-print must be deposited with a CC-BY licence on an approved platform giving immediate access to the entire published manuscript. They will publish a list of approved platforms soon.
If articles are funded or supported by Wellcome Institute, they must include information on how others can access the materials and the data supporting the research.
The Wellcome Institute will pay reasonable Article Processing Charges for articles published in fully open access journals. But, it will not pay any open access publishing costs for subscription journals from 1st January 2020. Researchers will not be able to use Wellcome Institute funding to pay publishing costs for subscription journals.
The new policy is clearly supports Plan S, reflecting its aims of speeding up the transition to open access. Many of the Wellcome Institute policy changes are very similar to those of Plan S e.g. published research must be published under an open licence with the preference being for Creative Commons Attribution Licence CC-BY.
Non-compliance with the new policy could result in subsequent funding applications to the Wellcome Institute not be accepted.
These are mainly highlights of the new policy from the Wellcome Institute. There are helpful supporting documents which give more details on the forthcoming policy changes:
Open Access Policy 2020 – Frequently Asked Questions document
Explainer – Wellcome is updating its open access policy