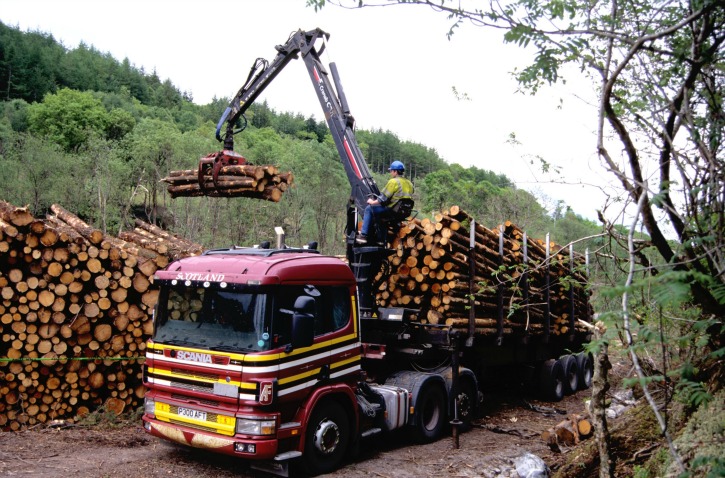 Forestry Commission Scotland has, today, published a report which reveals that Scotland's forestry sector contributes nearly £1 billion to the economy through forest management, timber processing and recreation.
The forestry sector, including tourism and recreation, is also a major employer, supporting over 25,000 jobs across Scotland.
There has been a significant boost to employment levels in the forest management and processing sector with over 19,500 people now working in the industry.  Importantly, many of these jobs are located in rural locations therefore forestry is supporting more fragile economies.
The work of the sector is also vital in enabling other key Scottish industries to grow, such as in the energy, construction, tourism and potentially biotechnology fields.
We are proud to have a role in helping to feed the forest industries' appetite for innovation and adding value.