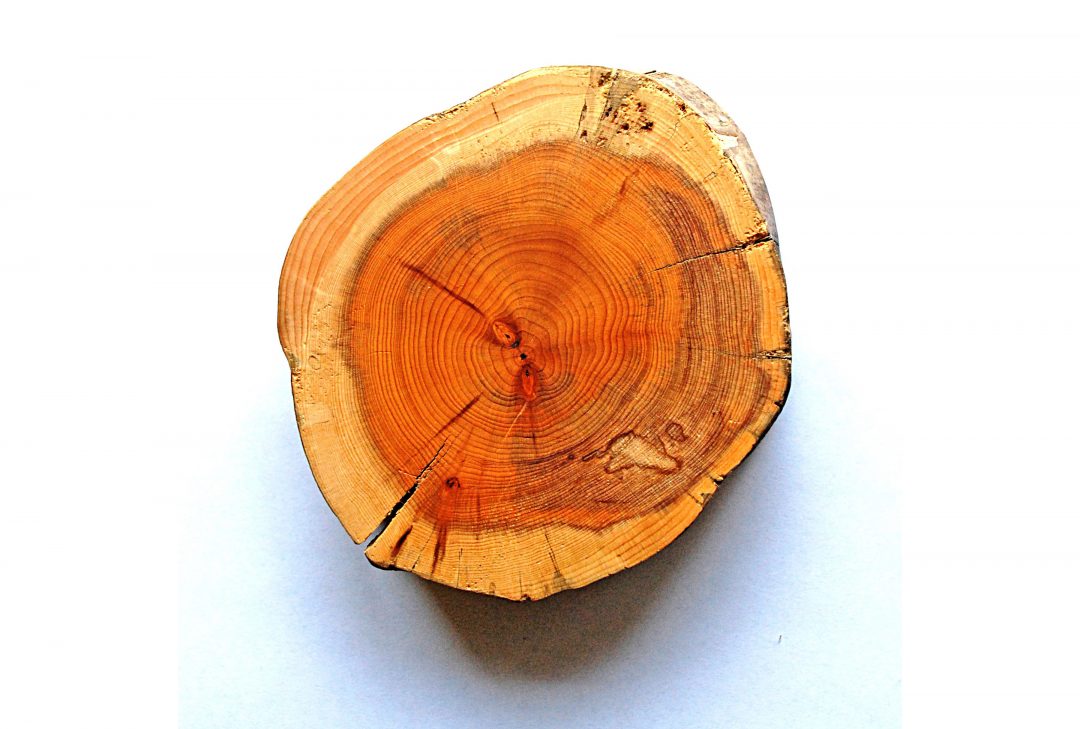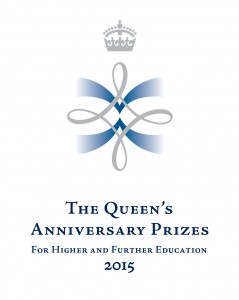 The timber research team at Edinburgh Napier University has been awarded the Queen's Anniversary Prize for its internationally acclaimed work in "Innovations in UK timber construction reducing the carbon footprint and for international advancements in wood science".
The Centre is delighted to be a key part of this.
Professor Andrea Nolan, Principal of the University, said "I wish to thank all the University staff who have worked with and supported the School, Institute and centres over the past 13 years – a collective effort which has helped lead to this prestigious award." adding that "many of the activities and impacts generated would not have been possible without the excellent support and engagement of our industry partners, government departments, advisory boards and philanthropic donors. My sincere thanks also go to all of those key stakeholders and partners."
We fully support those words and would also like to thank former colleagues, collaborators and those that have provided funding and other support to our work.
You can read more on Edinburgh Napier University's news page.
Since the original formation of the Centre for Timber Engineering in 2003, several wood related research centres and applied research disciplines have evolved, providing a superb platform of support to UK and international forestry sectors, timber industry organisations, construction companies and regulatory and standards bodies.