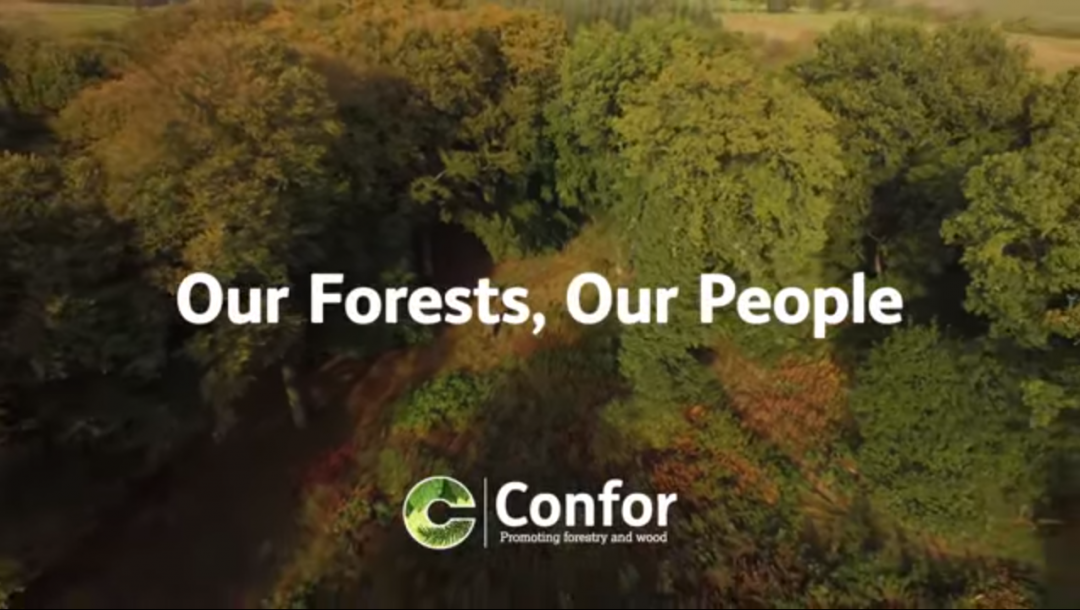 Yesterday (March 21st) was International Day of Forests so this is a slightly belated post.
Forests cover one third of the Earth's land mass, performing vital functions around the world. Around 1.6 billion people depend on forests for their livelihood. Forests are the most biologically-diverse ecosystems on land, home to more than 80% of the terrestrial species of animals, plants and insects. They also provide shelter, jobs and security for forest-dependent communities.  Forests are no less important in the UK – and while our forest cover is low by European standards, they still provide a wide range of important environmental, social and economic benefits.
It is refreshing to see a video showing the modern face of forestry.